Hospiton.DigitalHealth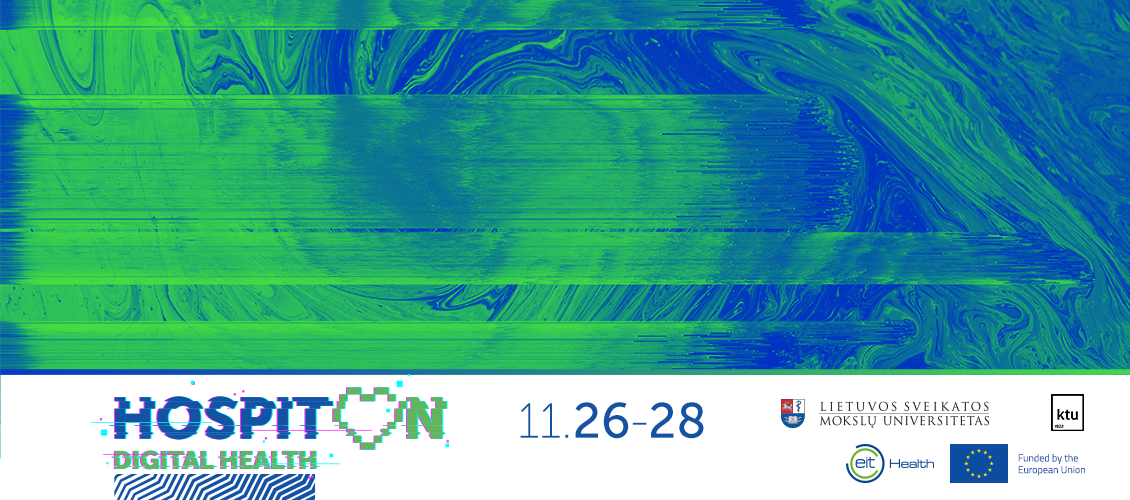 📆The annual healthcare hackathon is back! Save the date!
Discover, engage, and create with us at Hospiton DigitalHealth, which will take place on 26-28 November 2021. This free event features a series of tech talks, mentorship sessions and a 3-day hackathon. The event is organized by EIT Health, LUHS and KTU.
Our main areas of focus are:
✔Improvement of communication between healthcare professionals and/or patients through digital solutions.
✔ Education of healthcare professionals using digital tools.
✔ Integration of various digital health solutions.
🧠💡We will discuss advancements in digital health during speaker events and tutorials. You will be able to meet people from diverse backgrounds and learn how to apply problem-solving design thinking.
🏆The winners will be rewarded with prize money and all participants will benefit from invaluable mentorship and guidance opportunities, business consultations and more.
No matter what your background is – whether you are a student, engineer, healthcare provider, designer, pharmacist, entrepreneur, patient, etc. – we welcome you to join.
Please register here: https://forms.gle/HimSBM9AFDwdXsM5A
In case of any issues or questions, please contact us: irina.kolomiiets@lsmu.lt; neringa.valantine@ktu.lt ; viktorija.butrimaite@lsmu.lt