Hospiton 2019

Nov 08, 17:30 - Nov 10, 17:30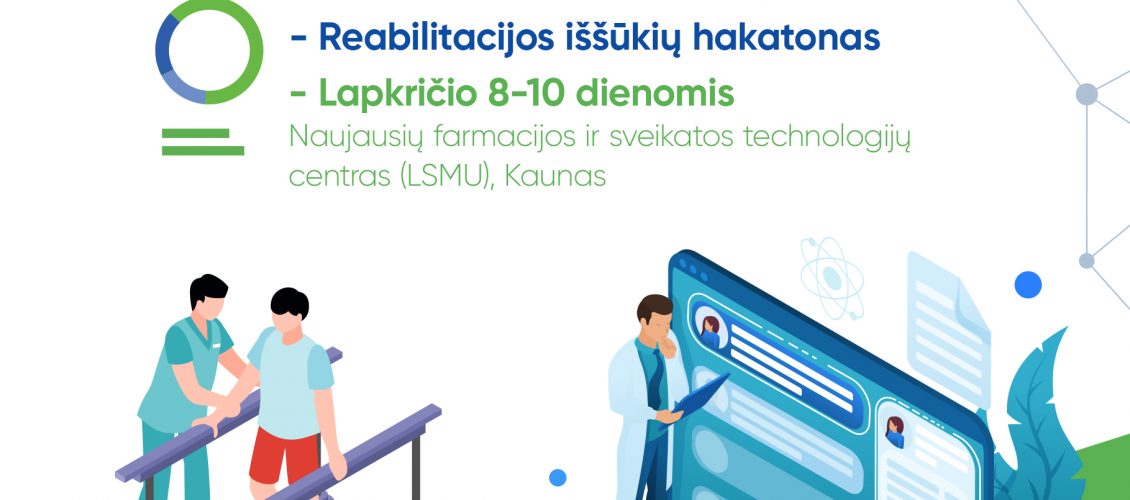 Hospiton 2019 will be held in Kaunas on November 8-10 and will invite to solve the challenges of rehabilitation and present innovative solutions!
Hackathon will invite professionals from all science fields – IT, engineering, design, social sciences, and of course medical professionals with medical knowledge, which is an essential contribution to decision making – doctors, nurses, physiotherapists, and anyone interested in this topic.
Venue: Lithuanian University of Health Sciences, Center for Advanced Pharmacy and Health Technology (Sukilėlių Ave 13)
Event Date: November 8-10
Contact: irina.semesko@lsmuni.lt, vaida.morkunaite@ktu.lt, tomas.proscevicius@ktu.ltž
Register here.