Hack AgriFood'19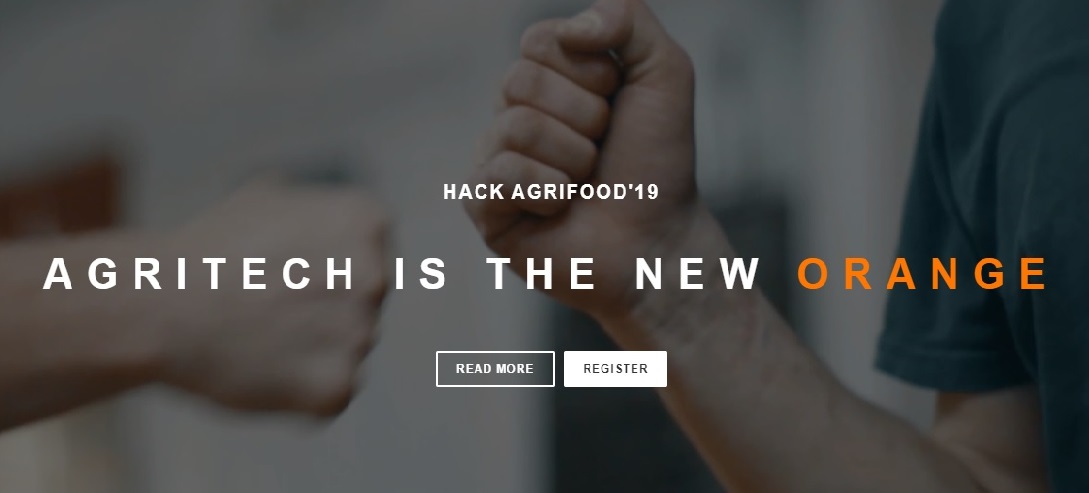 THE FIRST IN LITHUANIA HACK AGRIFOOD '19
There is a big shortfall between the amount of food we produce today and the amount needed to feed everyone in 2050. There will be nearly 10 billion people on Earth by 2050 – about 3 billion more mouths to feed than there were in 2010. Whether we will be starving in 2050 or not is up to you. Only innovations can change the world. Combine farming, robotics, artificial intelligence, data analytics, engineering and business knowledge to create the first Lithuanian "unicorn".
Agrifood needs innovations, it needs you – combine all your high-tech competencies and help feed the planet!
– Participate in the first AgriFood Tech Hackathon in Lithuania
– Get mentoring from TOP experts in the field
– Win one of main 3 prizes (up to €3000 and additional partner prizes)
– Pitch your idea during the International Agribusiness Forum 2019
Who can participate?
Startups, scientists, developers, engineers, farmers and industry professionals, marketers, artists, students and anyone else who is passionate about changing the world, building new stuff in AGRIFOOD TECH.