Green Life Hack: Mobility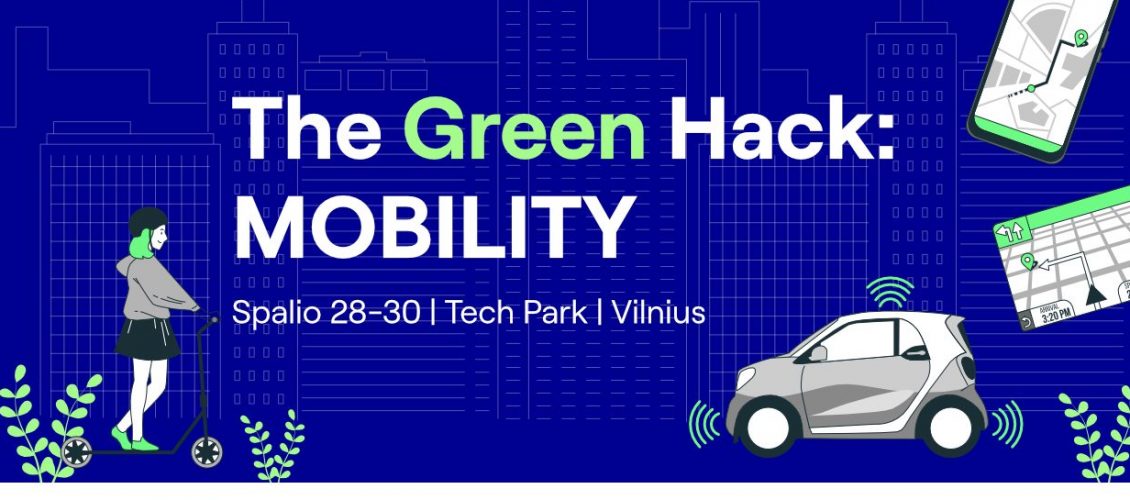 Tech Zity and partners invite everyone interested in the topic of sustainable mobility to participate in the hackathon "Green Life Hack: Mobility"! 
Do you have an idea related to this topic that needs to be developed and turned into reality? Tech Zity invite you to participate!
PARTICIPATION
A team of 4 to 6 people can participate in the hackathon, each team member will have a separate registration form and enter the name of their team.
PRIZES
By offering the best solution, the team will receive an exclusive prize – even 20 thousand. euros for further development of the idea. Stay tuned – additional prizes will be announced closer to the event.
REGISTRATION
Leave your email: here and Tech Zity will be the first to inform you about the start of registration.
CHALLENGES
During the "Green Life Hack: Mobility" hackathon, we will invite the creation of devices, applications, systems, information campaigns and other solutions to address the following challenges:
Harmonious mobility. By what means can we ensure the development of sustainable mobility in cities?
Improving the accessibility of the mobility system. What innovative solutions can be used to ensure that vehicles are comfortable and accessible to every resident of Lithuania?
Multimodality in cities. By what means can we ensure multimodality in cities and increase the use of multimodality?
Public information and education to change travel habits. By what means can we provide continuous information to various groups of society regarding the promotion of the use of non-polluting vehicles and the refusal of the use of polluting vehicles?
Project partners: Ministry of Environment, Ministry of Communications, Environmental Project Management Agency. The project "Increasing energy efficiency in Lithuania" (No. LIFE20 IPC/LT/000002) is financed by "the funds of the European Union and the Republic of Lithuania.
Date: 28-30 October
Registration: here