Global Innovation Summit 2020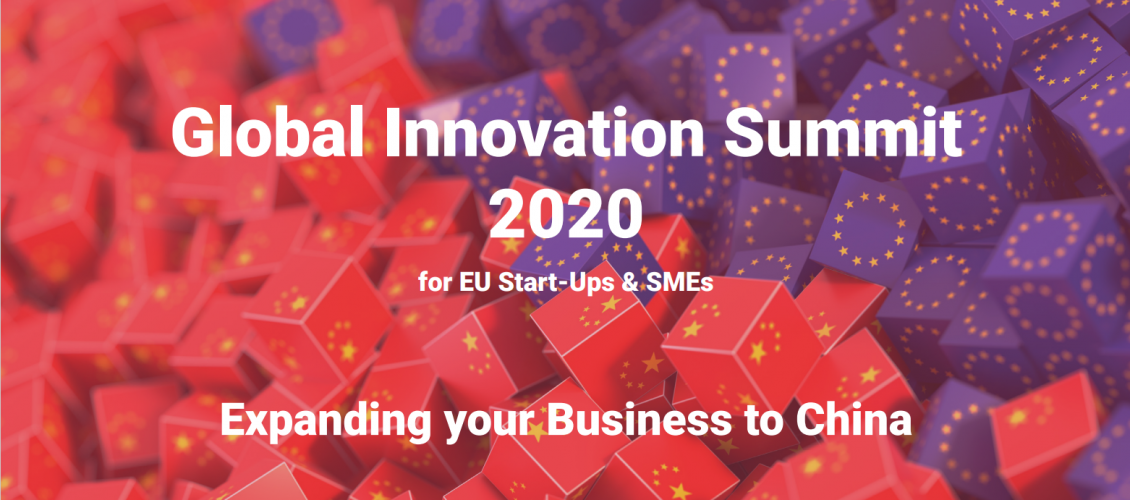 Our Global Innovation Summit program is tailored for innovative SMEs and Start-Ups from across Europe to master their challenges in China and create success stories. The three-stage program enables participants to understand the opportunities and risks, pitch online towards towards potential Asian business partners and, with respect to C19, meet them in person once travelling save again.
Our international jury selects most innovative and promising applicants for the Chinese market. The winners join our sponsored business trip and fly with us to China for the Global Innovation Summit event onsite.
Please find more information in the registration link or contact Lars Venslauskas at lars.venslauskas@innoeu.com
We are looking forward for your application until 31-Oct-2020!
Or find the relevant details here.