Fintech Inn 2019

Nov 27, 09:00 - Nov 28, 17:00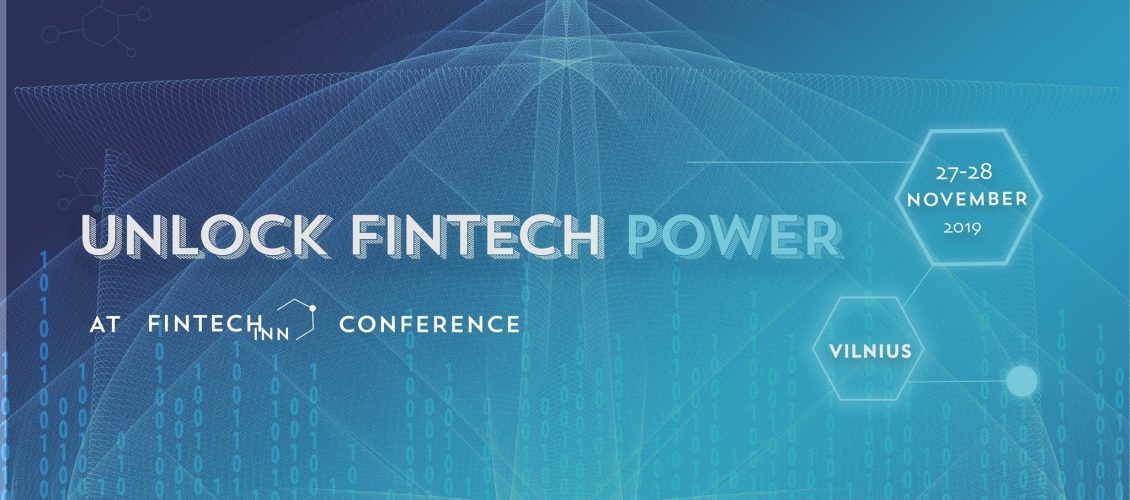 Fintech Inn 2019 – the largest international fintech conference in the Baltic region with more than 3000 attendees.
Something for everyone:
Startup and Fintech Venture Capitalists rise in INVEST LAB. Here fintech startups will find ways to scale up by absorbing know-how from top fintech companies and tips from VCs, whereas VCs will have an extraordinary opportunity to meet future unicorns during Startup Pitch.
IT developers and other innovation coders will find their place at TECH LAB. You will have an opportunity to find out about new technical solutions for fintechs and meet like-minded individuals.
Fintech lovers and enthusiasts should keep an eye on the CENTRAL STAGE. Here you explore fintech trends, will learn about security, MLO, Open Banking, AI, will drift into a cashless and cardless world.
For those wishing to expand their network, head to the GLOBAL VILLAGE. At the fintech exhibition you will broaden your knowledge about new available fintech technologies. Moreover, you will enrich your business contacts through our B2B meeting app, while at the networking space you will have an opportunity to approach others from the fintech ecosystem.
During two days, TOP international fintech speakers with unparalleled expertise will be able to provide fascinating insights into the latest and hottest trends shaping the future of financial services, including AI, Open Banking, VC, insurtech, wealthtech, data protection and cyber security, regtech, POS, instant payments and far more. Learn from the best thinkers and influencers in fintech.
Fintech Inn is where you can share your story and bring your creative vision to life. Here you will find knowledge and inspiration and create meaningful exchanges.
Fintech Inn 2019 is free of charge and is organized by the joint effort of the Ministry of Finance of the Republic of Lithuania, Bank of Lithuania, Invest Lithuania, Agency for Science, Innovation and Technology and other well-known Fintech players from Lithuania and funded by European Union Funds.