F10 FinTech Hackathon Vienna

Nov 16, 16:00 - Nov 18, 20:00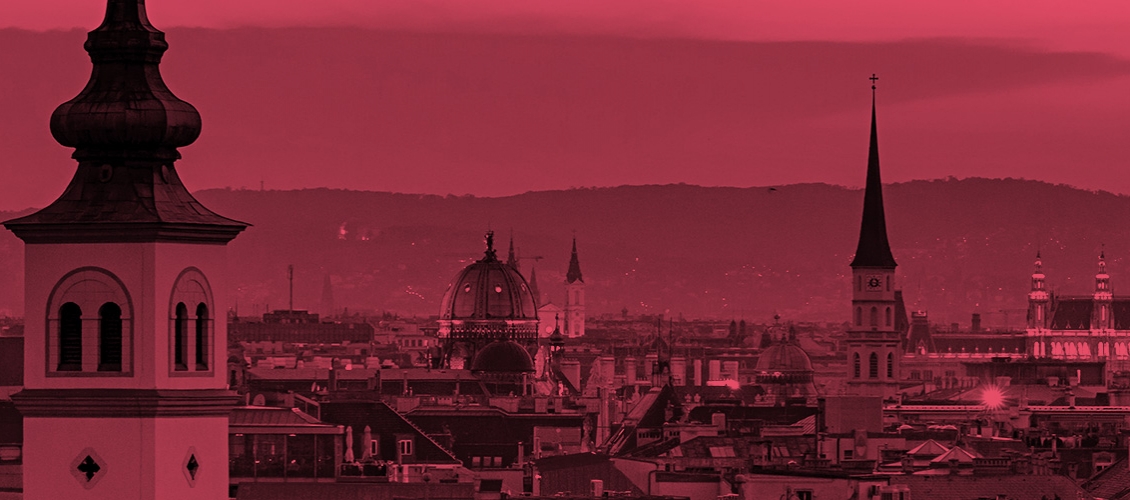 Are you ready to transfer business ideas into prototypes within 48 hours? Join us in Vienna, where visionaries meet to explore ideas. It's the opportunity to turn your bright idea into the next big thing and create the future of finance and regulation.
We are looking for Designers, Marketeers, Bankers, Financial Experts, Lateral Thinkers, great Minds, Students and also Developers. If you are motivated to build a product, service or Startup and open to new ideas do not hesitate to apply now here!