EdTech & STEAM Festival 2019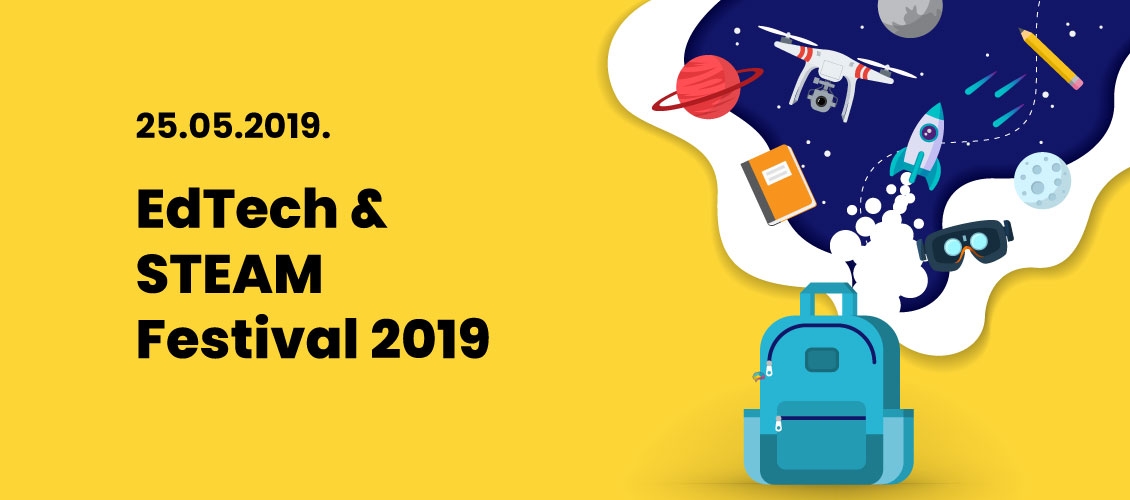 For the first time in Latvia – EdTech & STEAM Festival 2019! The goal of the event is to show the public in an attractive way of how technology can be used in nowadays and future education! The main topics of the event are Technology, Sports and Art.
The festival will host competitions in various STEAM disciplines with participants from 40 educational institutions from all over Latvia. During the expo of technology and educational products, visitors will be able to explore the possibilities of using these products in an attractive way to achieve educational goals.
The event will be attended by the Ministry of Education and Science of the Republic of Latvia, representatives of the Saeima of the Republic of Latvia, Startup Accelerators, education institutions, investment funds, and corporate partners.
The festival will take place on May 25th at Daugava Stadium in Riga and participation is free for both visitors and participants.
Contact information: info@inovacijuskola    + 371 28 779 480