Demo day: Kaunas Startups Pitch to Investors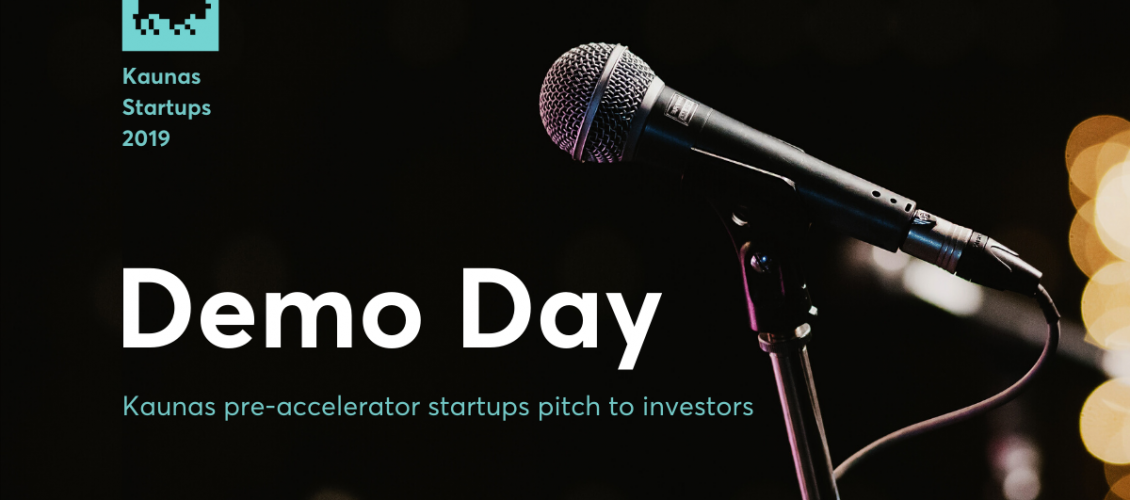 The moment of truth for Kaunas pre-accelerator startup teams has come!
After 8 intense weeks of hard work and sleepless nights, 14 tech startups will present their polished pitches to the investors and compete for the seat at the negotiation table. Top startups will receive prizes that will help further grow their products:
– Legal services from "JurisConsultus" ;
– Incubation services at KTU Startup Space;
– Smart gadgets from TeleSoftas;
…and more to come!
Come to support your favourite Kaunas startup! Event is free but seats are limited, get your ticket now: http://bit.ly/KaunasStartups_DemoDay
The event can be filmed or/and photographed.
The program is funded by the Kauno savivaldybė (Kaunas City Municipality) Program Initiatives for Kaunas, organized by Kaunastic Business.
The project is implemented by Startup Division and CIVITTA.
The event will be held in the English language. 
Register yourself here.