DELTA1 Military Tech Hackathon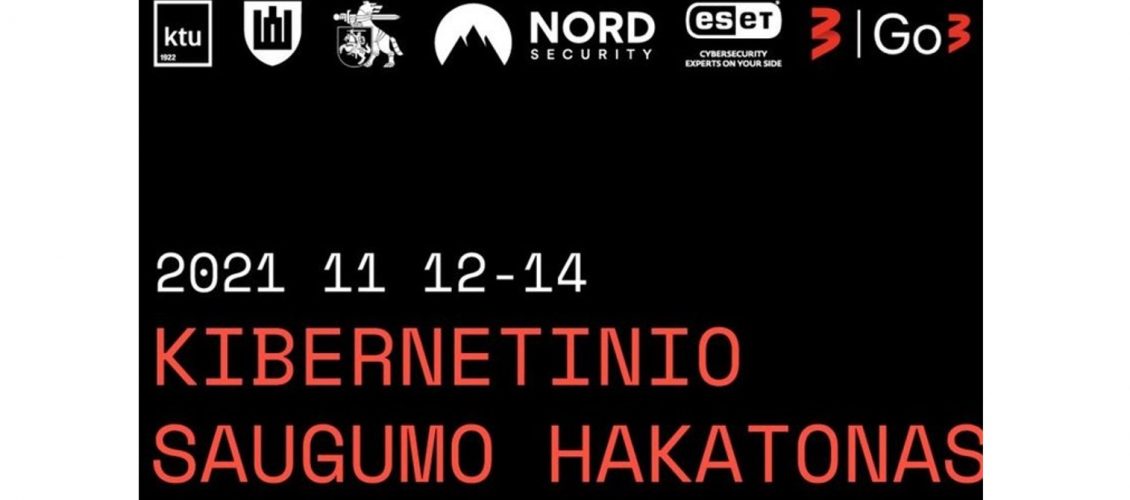 The Opportunity
The goal of DELTA1 is to mobilize Lithuanian talent forces that can discover new technological solutions to overcome the challenges of the modern army. We are looking for: software and hardware experts, designers, business developers, and everyone else passionate about cyber security, military, defense, and innovation topics to join this incredible event!
The prize fund for winning 1st place – 2000 Euros; 2nd place – 1000 Euros; 3rd place – 500 Euros.
When will it happen?