Deconstructing Fundraising by David Blazevski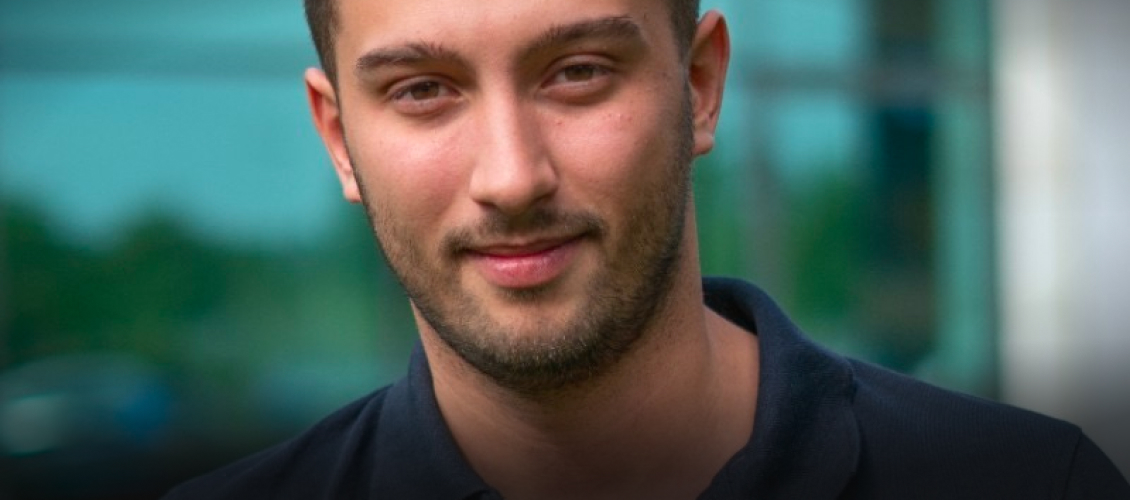 Imaguru introduces you to the series of events dedicated to Fundraising. This event (Deconstructing Fundraising by David Blazevski) is part of the series.
💸 Building something people want is the most challenging part of building a startup. The second hardest part of building a startup is – fundraising. Investors evaluate startups the way customers evaluate products. In this event, we will talk about how to avoid getting affected by the randomness of any investor's behavior by deconstructing fundraising – why raise money, how much to raise, and what fundraising rules to follow.
Meet our speaker – David Blazevski who is a Business Development Manager from Belgrade, Serbia. He is a part of the #GoogleforStartups mentor community, where he helps startups achieve their growth results, enter new markets and raise their next rounds. Previously, he worked at Kriptomat, a VC-funded #FinTech startup with a successful crypto exchange product. He has a Bachelor's Degree in Economics science and was awarded as the best student of economics science in Serbia in 2017. Previously, David was a co-founder and CEO of an #AgTech startup in #SanFrancisco that successfully designed and developed machine learning models for predicting pests and diseases in apple growing.
Register to participate in this event and join Imaguru on January 24th at 18:00 at Imaguru Startup Hub Vilnius (Vytenio g. 18).
Please, register by the link: https://airtable.com/shr3Q0JZ8YFZ4CCgJ