CYBERSEC FORUM/EXPO 2022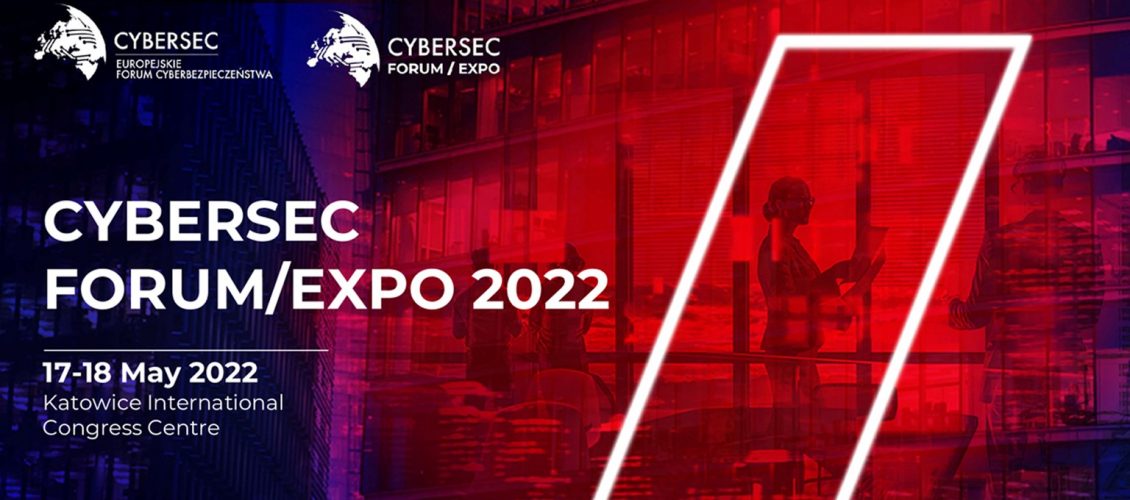 #CyberMadeInPoland together The Kosciuszko Institute are organizing the CYBERSEC Forum / EXPO 2022 event on May 17-18 in Katowice.
The CYBERSEC recommendations are en essential voice in the public discourse about key areas of cyber security. Their information is promoted by opinion – forming media in Poland ant arround the world, reaching critical cybersecurity players.
CYBERSEC is a platform for the EU, NATO, and their members States to develop public policies, systemic concepts, and legislative solutions.
By participating in working sessions, panel discussions, and informal meetings and side events, the private sector can play an active role in their construction.
CYBERSEC gives an opportunity to build strategic partnerships with key cyberspace players, including EU and NATO leadres, member State's goverment officials, expert groups, and the private sector.
The CYBERSEC EXPO provides an opportunity to improve marketing and sales efforts, as well form business conections. Become one of the more than 100 exhibitors and expand your business.
Polish Cybersecurity Cluster's CYBERSEC EXPO which brings together 45 creative Polish firms, is an opportunity to present and meet regional start-ups eager to find investors. Participate in the pitching sessions and show your support for the innovators.
Find creative ways to acquire cybersecurity talents at a time when the need for it is so pressing. CYBERSEC EXPO contributes to HR iniciatives active by reaching out to students and promoting they active engagement.
More information, including roster of speakers You will find here: https://cybersecforum.eu/