Customer Success Meetup Vilnius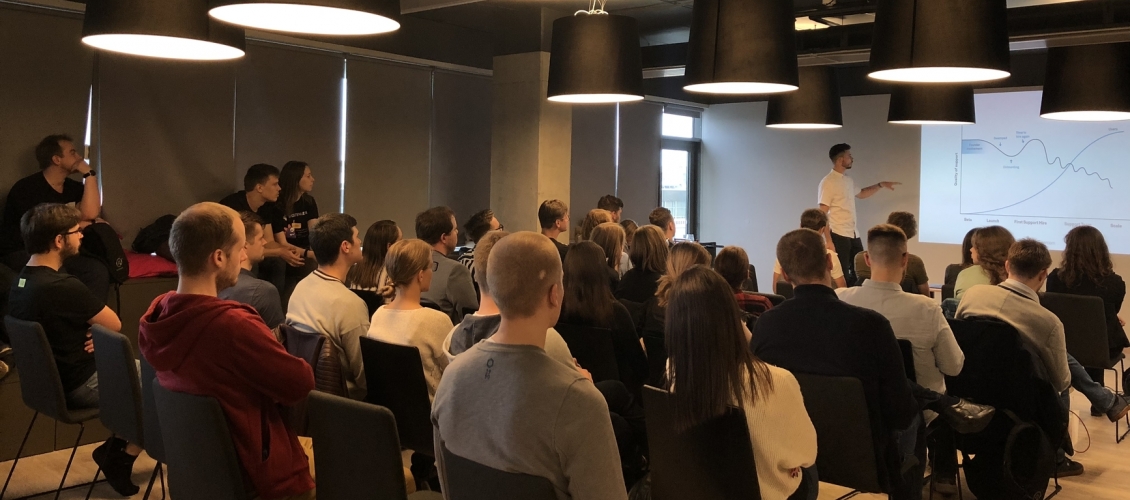 After having the 1st Customer Success Meetup Vilnius last Spring which was a success, we want to kick off the new season with the 2nd event and invite you all to participate.
This time the topic will be Customer Churn and all what's related – metrics, influence, prevention and outcome.
AGENDA:
18:00-18:30 Coffee, networking
18:30-19:00 Churn – a Catalyst for Growth by Paulius Milisauskas, Head of Customer Operations, Omnisend
19:00-19:30 Customer Success Managers on Reducing Churn by Iveta Justaite and Giedre Sarapinaite from Customer Churn Project at Oberlo (Shopify)
19:30-20:00 How Hostinger is handling churn by Darius Grigorjevasl Head of Customer Success at Hostinger
– Drinks and pizzas provided by Omnisend
Contact us if you want to deliver a presentation, there are still a couple of spots left.
*working language English
Place: Omnisend Office, Verkiu 25C, 7th Floor