Building startups on AWS cloud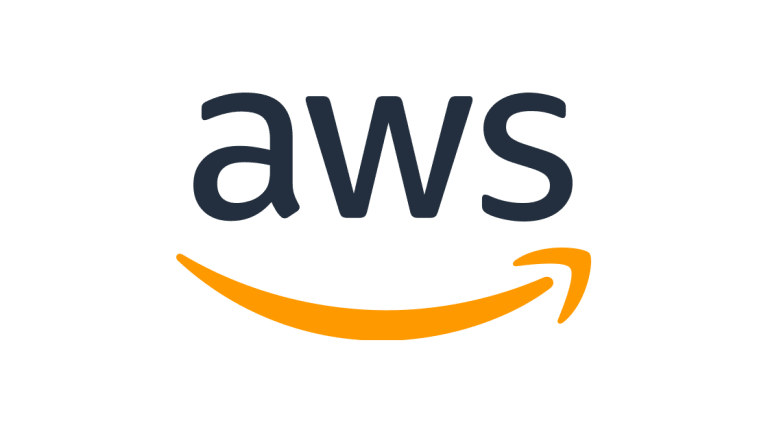 "Building startups on AWS cloud" is a hands-on workshop focusing on latest state-of-the-art technologies that are being used by startups around the world to quickly build new applications and business models. During this workshop, you will be using Amazon Web Services (AWS) cloud which is already being used by top startups around the world to build the future. We will also do an overview of startup focused programs provided by AWS at the beginning of the event.
The workshop will be covering these topics:
– Building highly availability systems with auto-scaling mechanisms.
– Tools supporting development workflows (DevOps).
– Understanding and using Docker technology.
– Building systems with the help of Serverless technology
– Using Artificial Intelligence.
Agenda:
8:30 – 9:00 – Welcome coffee and snacks.
9:00 – 9:30 – Startup focused programs at AWS. Delivered by Erik Rehn, Startup Business Development (Finland & Baltics) at AWS
9:30 – 12:30 – Workshop delivered by Jaroslav Skrickij, Solutions Architect at AWS.