BrandLAB Junior Intensive Training to Accelerate Your Success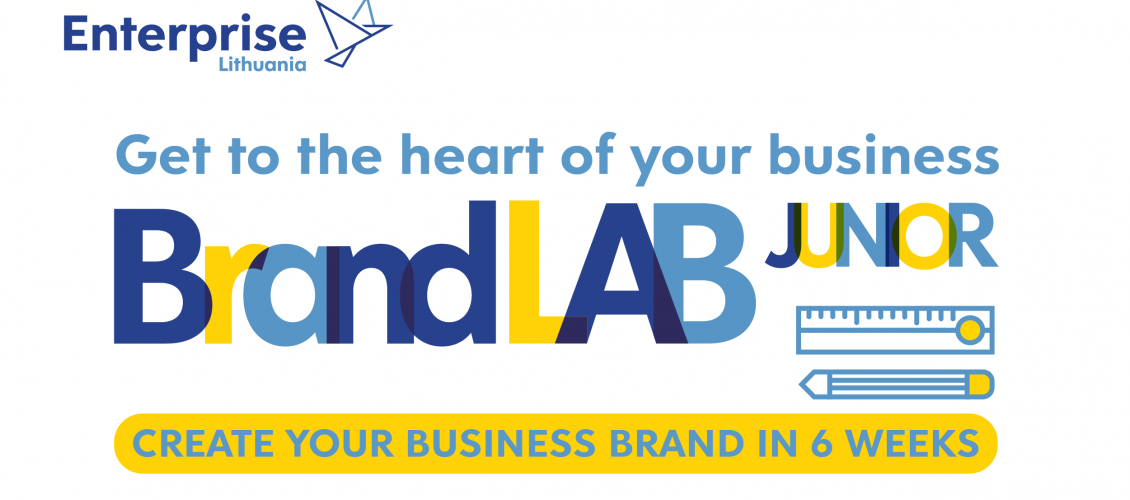 Quickly and efficiently get to the heart of your business and its value proposition with our training programme BrandLAB Junior that is designed for businesses like yours: young, bright, and looking for ways to expand on the international market.
Our BrandLAB Junior programme is set to help B2C and B2B companies to develop and execute a branding solution that will attract an ideal target audience in a chosen foreign market and convert it into your loyal customer.
BrandLAB Junior examines where your business currently resides and guides you to the acceleration of your success. Upon completion of the programme, we will have established a clear direction and identified the steps you need to take in order to transform your business. The result is a strategic blend of marketing tactics and tools for entering foreign markets, eventually helping reach your goals.
The program is FREE, the fee is 100% covered by the Lithuanian government.
The deadline for registration is October 20. The training programme will take place online from November 8 to December 15.
More information: https://www.verslilietuva.lt/eksportuok/brandlab-2/brandlab-junior/