BLOCKCHAIN HACKATHON PLAY & GAIN!

Nov 26, 12:00 - Nov 28, 18:00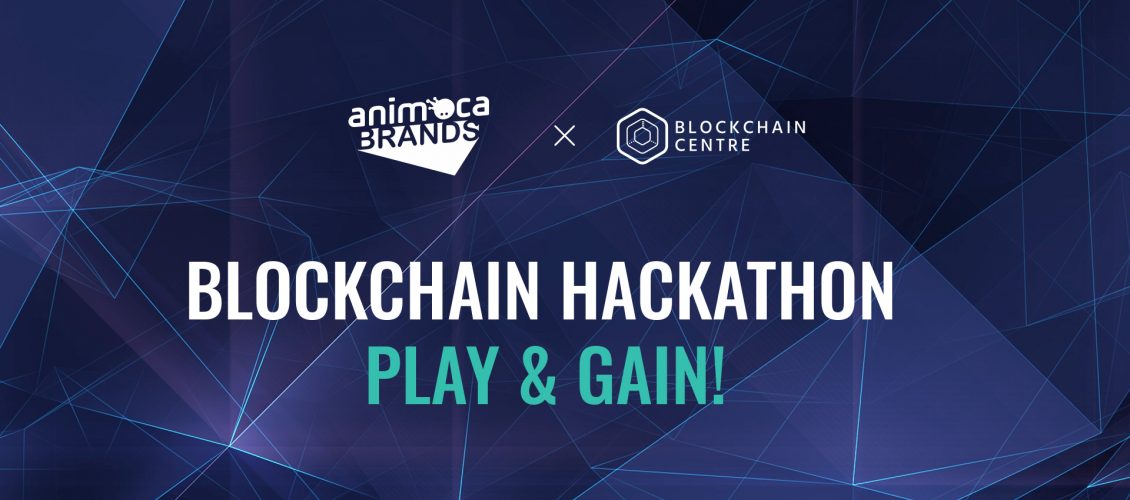 We want to inspire students, beginner game developers, and young professionals to learn more about blockchain technology, blockchain gaming, and NFTs (Non-fungible tokens). Join us to create meaningful and lasting relationships, challenge yourself and unlock career or funding opportunities by partnering with our sponsors.
After the game creation challenge, judges will choose the projects they like best. And award special prizes to the 1st, 2nd, and 3rd place winners. Additionally, teams are competing for up to $350,000 and €120,000 worth of service packages from the hackathon sponsors and organizers for further development of their projects. These prizes will only be given out if the special jury members determine it's possible and beneficial to pursue further development of the presented ideas. For more information click here.
Details about hackathon: