Baltic Miltech Summit 2018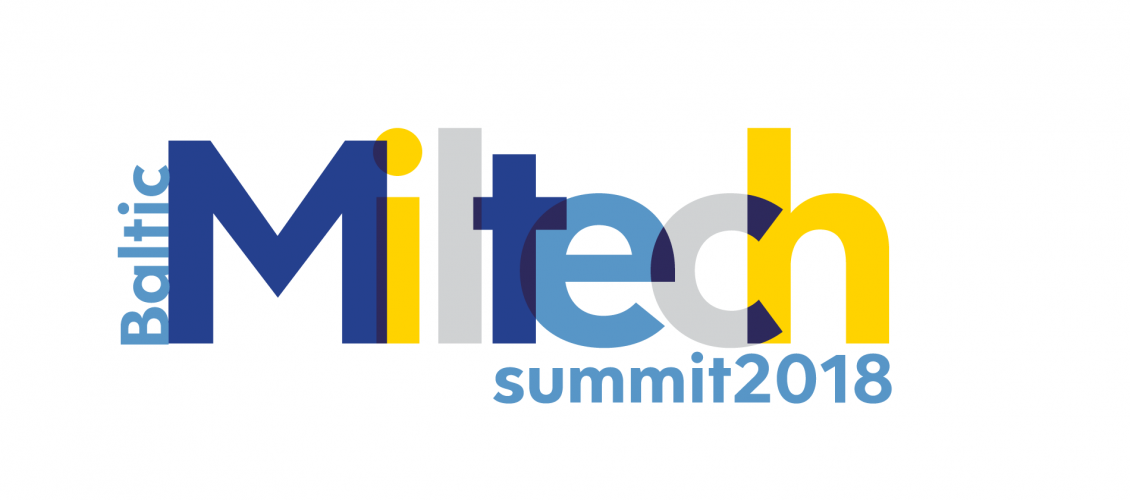 Baltic Miltech Summit is going to take place in Vilnius, Lithuania as of 15-16th of November 2018.
3 main goals of the event are:
– To boost innovation in emerging defense and military technologies through cross-border collaboration & partnerships;
– To create a dynamic business opportunity, a mil-tech platform for military professionals, R&D centers, entrepreneurs, and government stakeholders;
– To promote the development of a regional mil-tech ecosystem.
Target audience:
– Public officials and decisions makers from Baltic states and allies
– Defense industry representatives from NATO countries
– Miltech startups
– Science and technology research and commercialization centers
Do not miss your chance to be a part of Baltic Miltech Summit 2018 – a very first time organized event, where innovations and new ideas will meet public officials and defense industry representatives!
Register for the event: 
https://docs.google.com/forms/d/e/1FAIpQLScKNiaeHUwBviX4wtv94Cvu1LbHfp31xMf4y4vMQuCOoW09rA/viewform