AgTech Innovation Lab

Dec 10, 10:00 - Apr 18, 20:00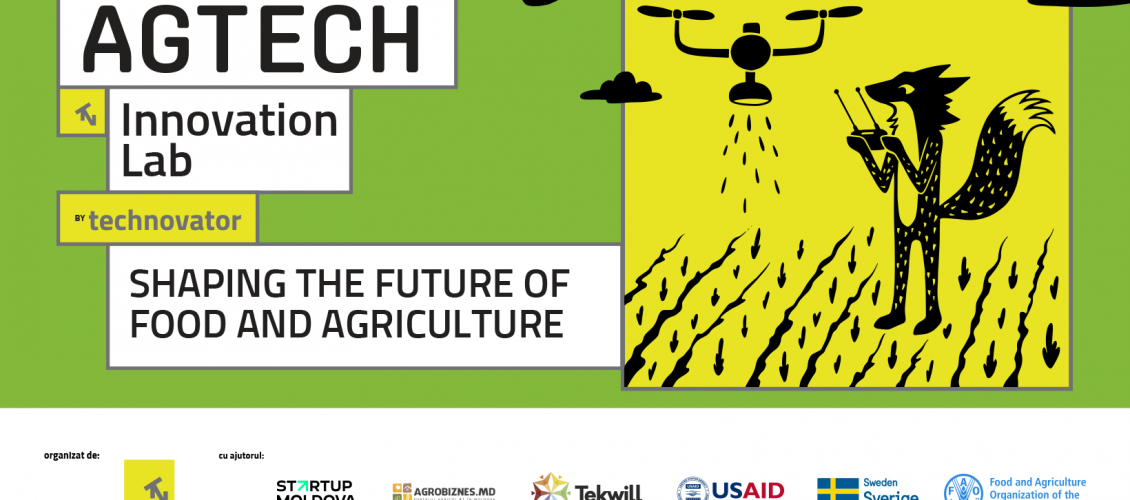 AgTech Innovation Lab is an online 4 months program for people who dream of fostering and implementing new technologies that increase efficiency, conserve resources, and significantly improve food and agriculture. It includes a hackathon and accelerator where participants form teams to solve real challenges coming from private and public players. Thus, attendees go through the entire process of launching a business – from generating the idea up to developing a prototype. Throughout the program, participants are guided by experienced mentors, trackers and experts.