Wise Guys SaaS – Vilnius acceleration program
Startup Wise Guys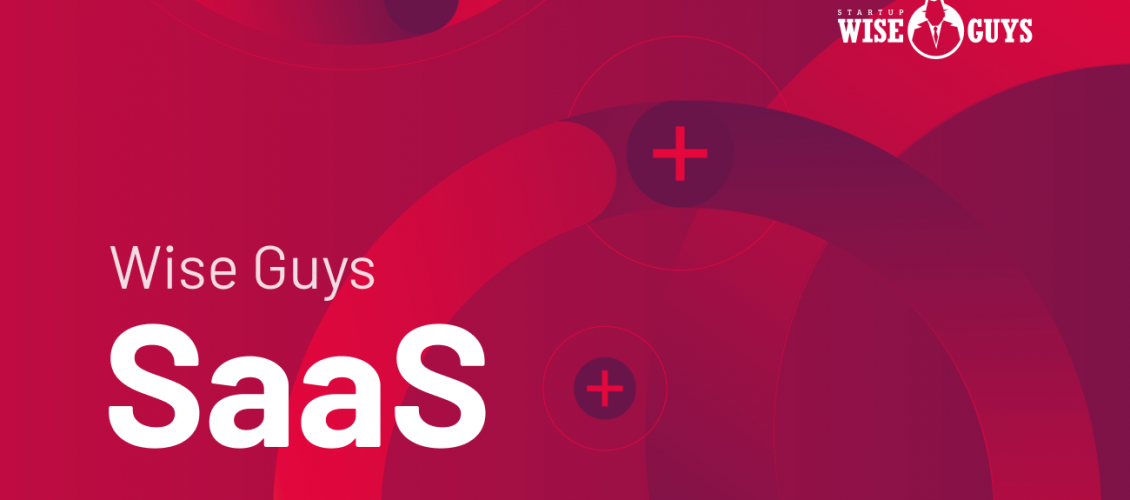 One month left to apply to the Wise Guys SaaS – Vilnius acceleration program!
Passionate and solid B2B SaaS teams with at least MVP, initial traction, and ambitions to go global apply to the Wise Guys SaaS program starting in June 2021 in Vilnius, Lithuania to bring your startup to the next level!
Selected startups will receive access to:
– Initial investment up to 50K EUR + follow-on rounds
– Up to 5 months long intensive full-time mentoring program
– 250+ mentors and 200+ investors
Apply until May 21, 2021!
Deadline for Applications: May 21, 2021