UiPath Automation Awards 2021
UiPath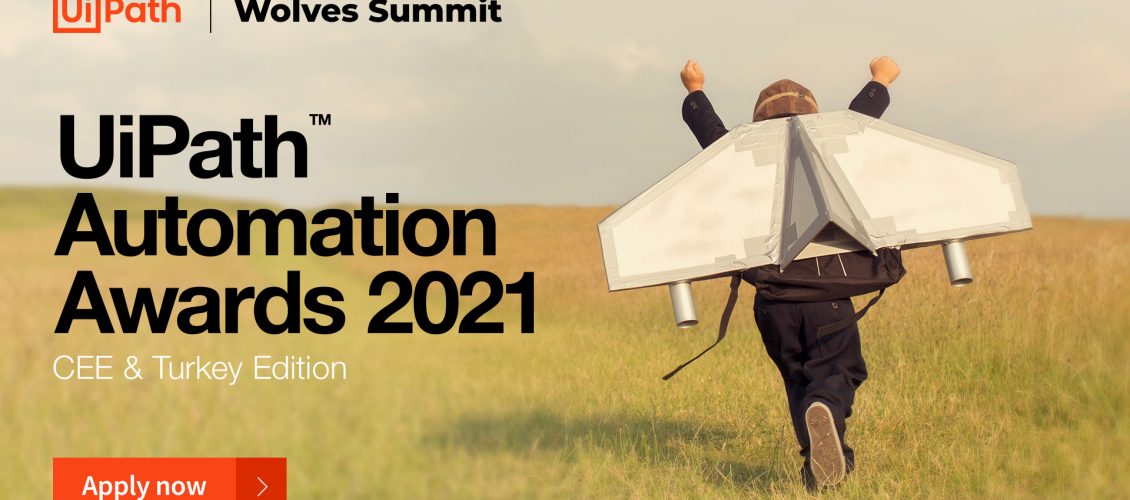 Automation takes innovation to new heights.
We're honoring the top pilots.
It's time to recognize the innovators, the rule breakers, the creative minds who see opportunities where others see only obstacles. At the UiPath Automation Awards 2021 – CEE & Turkey Edition, we're honoring two up-and-coming companies who are blazing new trails in automation software in the region—and giving them a chance to get their ideas off the ground. Are you one of them?
Join the Competition: https://www.uipath.com/company/automation-awards-cee-edition?utm_source=wolvessummit&utm_medium=community/#UiPathAwardsForm
Deadline for Applications: September 1, 2021