Mastermind – Summit & Competition
Mastermind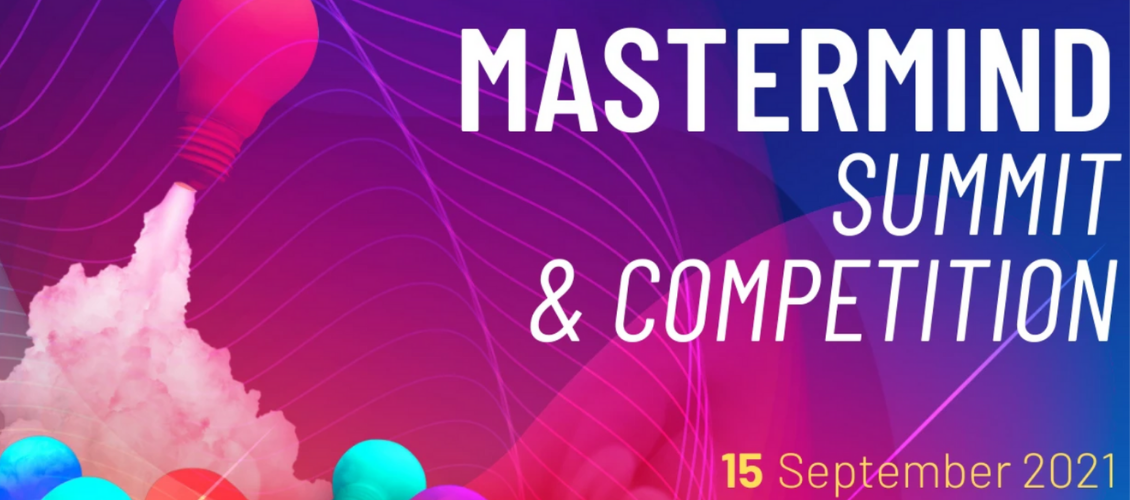 Call for startups to recognise the best entrepreneurs internationally in three targeted categories (FinTech, DeepTech and NewSpace). The deadline is set for August 9th.
This event is hosted on ICT Spring, a global tech conference established 10 years ago in Luxembourg and striving for recognising the great work of innovative companies internationally from year to year through a startups' village, pitching sessions and dedicated competition.
ICT Spring will take place next September 14th and 15th and used to gather 5000+ visitors, 130+ speakers. Mastermind is planned on September 15th.
Important note: application for startups is free and you will be able to decide to follow this conference online or physically by coming next September 14th & 15th in Luxembourg!
STARTUPS APPLICATION PROCESS
Decide the category(ies) they want to compete in (FinTech, DeepTech, NewSpace) 
Apply for FREE by filling the application form HERE (before August 9th)
Check their email and discover  if you they are selected to enter the pitch sessions
Register for the Mastermind Summit HERE (Free registration for applicants)
Attend the Mastermind Summit next September 15th and present their project during the related pitch session!
The 7 best and most innovative startups of each category will be selected to pitch their projects in front of a jury composed of industry experts next September 15th, 2021 during the Mastermind Summit.
For the prizes, there will be up to 15 000€ to win in cash.
Mastermind Summit & Competition has prepared a special deal for the Startup Lithuania community – free tickets for the first 5 startups. You can register via this link and enter STARTUPLITHUANIA in the "enter promo code" section to enjoy the 5 free standards tickets to the event. Link: https://www.mastermindsummit.eu/conference-ticket
For more information, please check the contest rules HERE & the Mastermind website here. 
Deadline for Applications: August 9th