Horizon Europe Program by the European Research Council
European Commission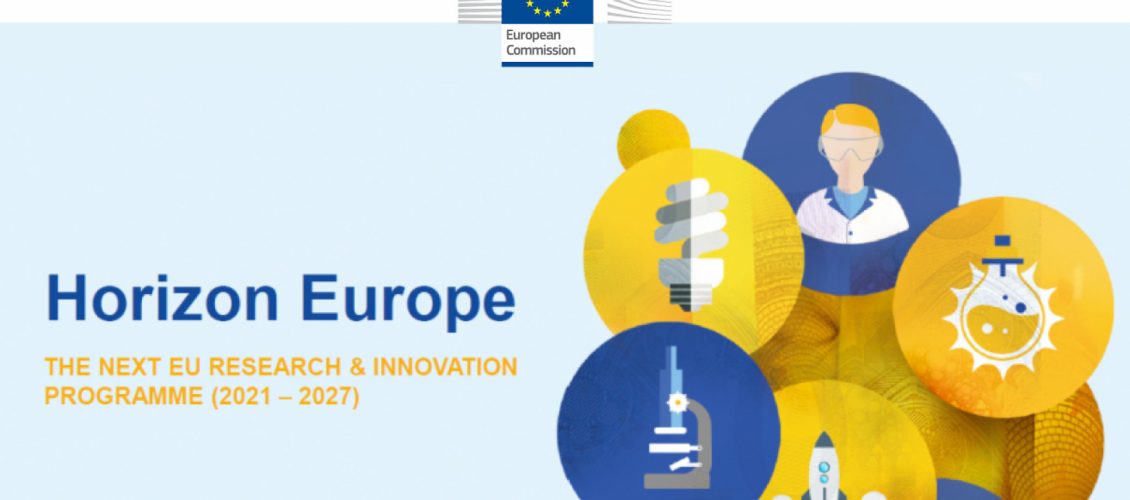 The Opportunity
An exceptional opportunity for entrepreneurs with the will to lead Europe's future. Horizon Europe is the most ambitious proposal by the EU for excellence in research and innovation. An investment program for the next 7 years endowed with a €100 billion budget with the aim of ensuring that Europe leads the forefront of global R&D and innovation activities.
What do we offer?
Horizon Europe is a scientific research initiative planned for the next 7 years, from 2021 to 202x approved on December 11, 2020 by the EU institutions. It is the "natural" extension of the well-known "Horizon 2020" Program whose purpose is to increase the levels of scientific investments in the EU by 50%.
In 2018 the European Commission proposed an ambitious € 100 billion research and innovation program, Horizon Europe, to succeed Horizon 2020. You can read the full proposal here.
It welcomes projects that prioritize 5 activity areas:
Cancer.
Adaptation to climate change including Social Transformation.
Water and Oceans.
Smart and climate-neutral cities.
Soil and Food Health.
Who can participate?
Are you a company or startup operating within the European Union and need financing? Do you want to set sustainable growth by achieving your planned goals? Without any doubt, you must know what are the programs and grants offered by the European Union to help to achieve your goals. 
When will it happen?
With the Europeans Union's Budget for the 2021-2027 period being approved, deadlines for the first calls of the Horizon Europe Program by the European Research Council (ERC) were launched by December 2020. The first launch has a €1,9 billion budget that includes three calls:
From 02/25/2021 to 04/08/2021: Starting Grant, designed to create its own team and independent research program. Budget of €619 million.
From 03/11/2021 to 04/20/2021: Consolidator Grant, endowed with €633 million.
From 05/20/2021 to 08/31/2021: Advanced Grant, endowed with €626 million.
At Futuro Perfecto, we are specialized in EU funding programs. We have experts with extensive experience in writing the financing proposal – among many other services – that will allow you to access these programs. Don't hesitate to contact us for a free evaluation.
Deadline for Applications: 2027