URBAN TECH
Kaunas Science and Technology Park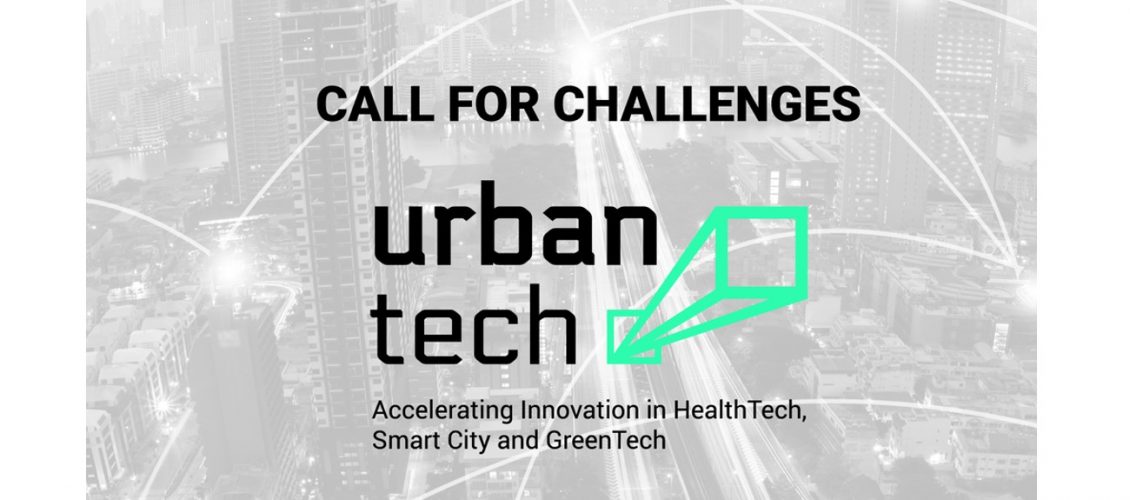 About
Today's urban systems need to adapt to a growing population in order to sustain and provide a healthy, smart and green environment. Smart technologies, solutions and innovations are needed. The EU-funded URBAN TECH project will support the acceleration of competitive success of European SMEs through market launch of new or significantly improved products and services with higher value in Health Tech, Smart City and Greentech industry sectors. The project will also bring together different stakeholders of the industry value chain to support SMEs in scaling their solutions.
Kaunas Science and Technology Park invites you to apply and develop solutions together in these fields:
Health Technologies
Smart City
Green Technologies
What are the benefits?
Selected SMEs that offer the best solutions to the challenge will be accelerated and funded;
Get access to more than €50,000 in financial support;
There will be an opportunity to cooperate with URBAN TECH partners and SMEs from all over Europe;
Receive invitations to URBAN TECH hackathons, demo days and various events to expand your network and portfolio of practical skills;
The selected companies will be promoted through various URBAN TECH channels.
How to participate?
Describe your challenge, need or problem in the challenge description form. 
Submit the form by e-mail: urbantech@kaunomtp.lt.
More information HERE. 
Deadline for Applications: 2022-01-30