SME Fund 2022
European Union Intellectual Property Office (EUIPO)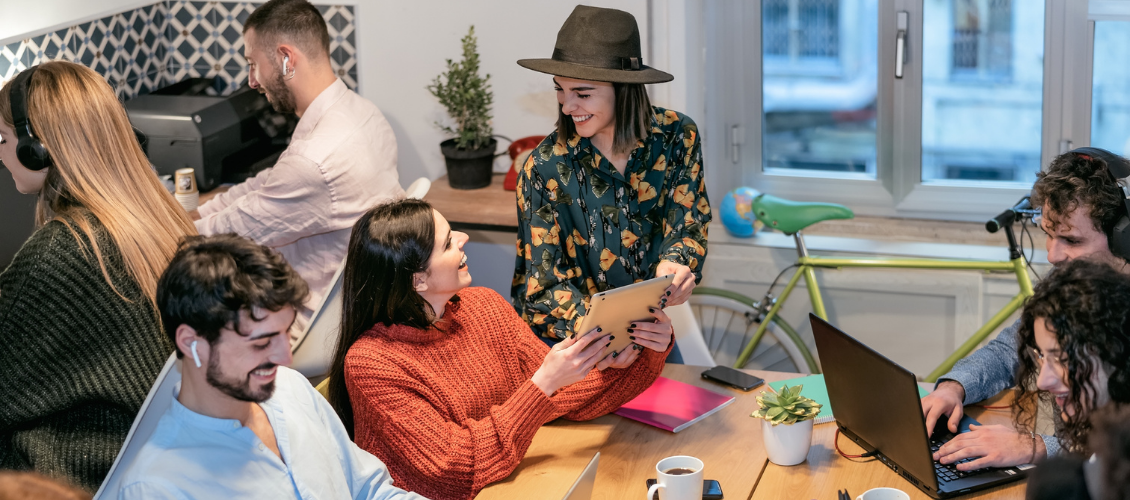 About
The Ideas Powered for business SME Fund is a grant scheme designed to help EU small and medium-sized enterprises (SMEs) intellectual property (IP) rights. The SME Fund is a European Commission initiative implemented by the European Union Intellectual Property Office (EUIPO) and will run from 10 January 2022 to 16 December 2022.
Calling for
The SME Fund offers financial support to SMEs established in the European Union. The application can be filed by an owner, an employee, or an authorised representative of an EU SME acting on its behalf. Grants are always transferred directly to SMEs.
What you will get
The SME fund is a reimbursement programme that issues vouchers that can be used to partly cover the fees for the selected activities. There are two types of vouchers available depending on the activity concerned:
Voucher 1: €1,500 – to use for IP Scan, trademark, and design fees.
Voucher 2: €750 – to use for patent fees.
More information and application HERE.
Deadline for Applications: 2022-12-16