REACH Incubator
REACH Project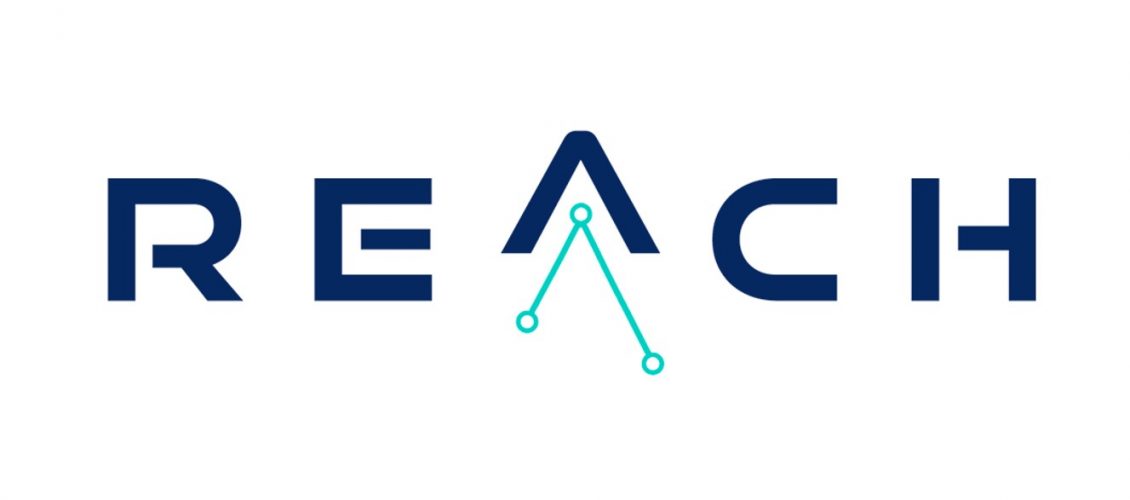 About
REACH is an incubator funded by the European Commission that will support selected data-fuelled start-ups & SMEs through a 11-month incubation programme facilitating the development of trusted and secure innovative solutions based on industrial and personal data. Our innovation focused ecosystem, services and tools facilitate cross-sector and multi-stakeholder experimentation and data innovation.
What are the benefits?
Equity free funding of up to €120k
Access to large corporations and their industrial data sets
Access to digital and business skills
Reach toolbox for secure and trusted data value chains
Big data computing infrastructure
Access to private investment
Visibility
Eligibility
The accepted applicants for REACH open calls are start-ups in the form of SMEs, that fit with the proposed participation tracks:
Individual SME experiment: Data Driven SMEs or Startups solving challenges and experiments.
Collaborative SME experiment: Several data driven SMEs will conduct different experiments under a common DVC theme or Data Provider's challenge. This way of collaboration will be fostered by REACH partners, for example, identifying synergies among applicants along the incubation and facilitating their collaboration. The consortium will aim 20% of the experiments progressing on this collaborative scheme to contribute towards the DVC concept.
The use of big data tools is needed.
Uniqueness of the proposal.
Maximum funding amount
€120,000
More information and application HERE.
Deadline for Applications: 2022-02-22