GovTech Challenge Series
GovTech Lab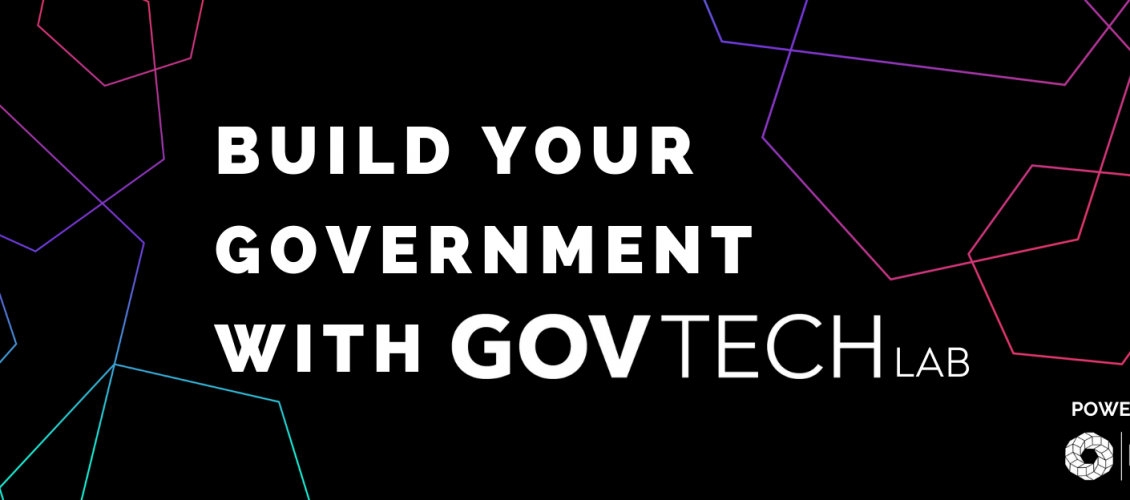 GovTech Challenge Series is a structured process of connecting public sector challenges and innovative teams that have ideas and solutions. GovTech Challenge Series is designed to solve public sector challenges that do not have a clear answer, but have a potential to foster a creation of innovative digital solutions. It is an innovation to traditional procurement process, because it focuses on piloting solutions before proceeding to full scale implementation.
Cash prizes will be awarded to the first, second and third place participants in each project's queue. The best idea will win the tender to create pilot version. 
Why should startups participate?
Work on real challenges – GovTech programs help to achieve product-market fit by providing real challenges as well as the potential customer who is looking to solve them.
Network building – Participating in a GovTech program means working closely with the public sector and establishing connections.
Access to a broader market – Most governments worldwide deal with similar challenges and have similar functions. This implies that solutions for common challenges provide a lot of opportunities to scale worldwide.
How to participate?
Choose a challenge
Come up with an idea or a solution for the challenge
Submit your idea via govtechlab.lt page
Explore the GovTech challenges HERE. 
Deadline for Applications: 2021-12-31