EIT Urban Mobility Accelerator
EIT Urban Mobility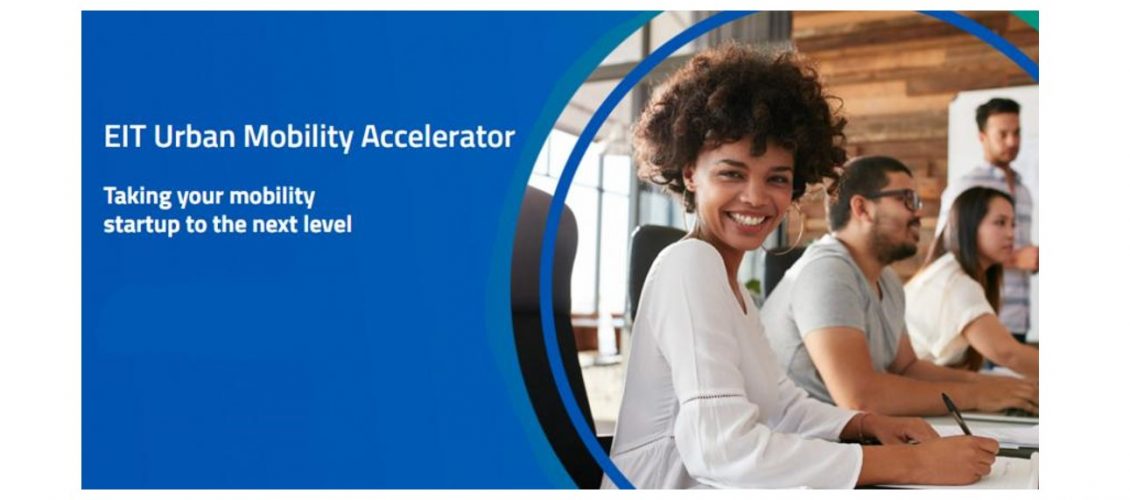 About
EIT Urban Mobility Accelerator – taking your mobility startup to the next level, whilst boosting sustainable alternatives for hardscapes as urban spaces, enhancing public realm and accessibility to improve citizens wellbeing, and/or ensuring universal mobility for everyone as a key enabler for social inclusion.
Financed activities
Individualized business coaching and training
Mentoring by industry experts and experienced founders
Validation of your market and technology with access to a network of living labs
Finding your product-market fit
Scaling your business, driving growth and internationalisation
Investor pitch coaching and potential contacts with investors and VC funds
Promotion of your startup at the Business Creation portfolio webpage, and through our other communication channels within EIT Urban Mobility
Access to EIT Urban Mobility investment initiatives and funding instruments
Calling for
Startups from EU plus EIT participating countries (incl. RIS countries) with a properly validated, clear, scalable and innovative business idea that solves a mobility-related customer problem. Eligibility criteria can be found here. 
What you will get
Up to 50.000 EUR of funding in exchange for a similar contribution in equity, or equivalent, to our Financial Sustainability.
Acceleration services to grow their businesses fostering sustainable living and to improve quality of life for the world after the pandemic
Deadline for Applications: 2021-12-17