Workland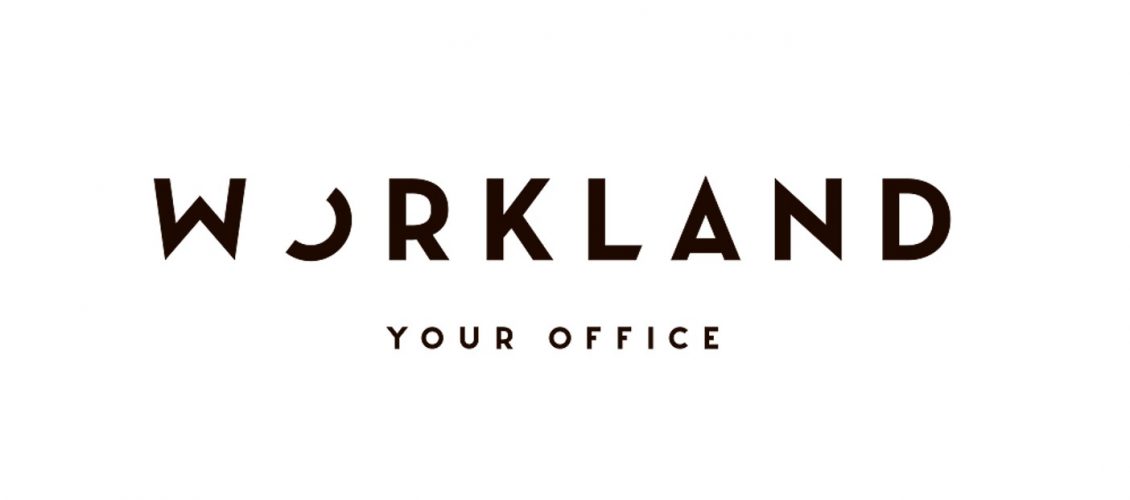 About
The flexible options of Workland's private offices and coworking spaces fit everybody, from freelancers to larger companies. Workland saves you from the tedious procedures related to finding and managing workspaces, so you are able to focus on nurturing your business and use your resources wisely! Their centres provide workspace flexibility by offering a mixture of open coworking areas and private offices together with meeting rooms.
The offer
40% discount for Virtual Office.
A special offer of up to 500 free printed copies per month and 2 hours of meeting rooms for the price of 1, when renting a Private Office Space.
How to redeem
Email community.lt@wrkland.com with a subject "Startup Lithuania offer" and Workland team will get back to you with the offer.