Young Entrepreneurs Wanted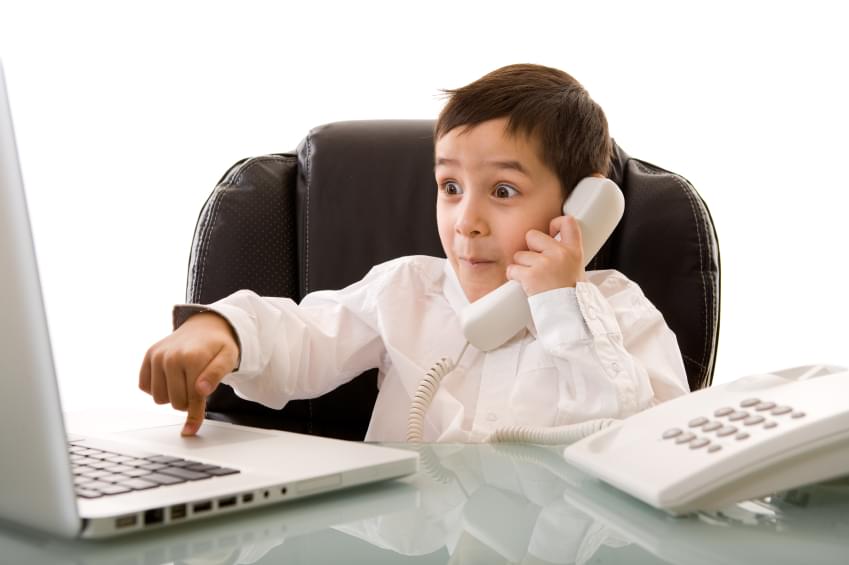 Enterprise Lithuania recently joined "biz-on-board" program and will help young entrepreneurs to find job trainings abroad.
Erasmus for Young Entrepreneurs is a cross-border exchange programme which gives new or aspiring entrepreneurs the chance to learn from experienced entrepreneurs running small businesses and startups in other European Union countries.
The exchange of experience takes place during a stay with the experienced entrepreneur, which helps the new entrepreneur acquire the skills needed to run a small firm.
The stay is partially funded by the European Union.
Who can participate?
NEW ENTREPRENEUR
You can participate in the programme as a new entrepreneur if:
You are firmly planning to start a business, based on a viable business plan;
You have started your own business within the last 3 years.
Your (future) company or activity can be in any sector and there is no age limit!
You are not obliged to continue to the creation of your business after your exchange!
However, you must also:
Be a permanent resident in one of the European Union countries;
Have a concrete project or business idea, reflected in a business plan;
Be motivated and committed to collaborate during your stay with an experienced entrepreneur from another European Union country; Be prepared to contribute to the development of the host entrepreneur's business and make your skills and competences available;
Be ready to complement the programme funds as needed to cover the costs of your stay abroad.
HOST ENTREPRENEUR
As a host entrepreneur you can participate in the programme if:
You are a permanent resident in one of the European Union countries;
You are the owner-manager of a small or medium enterprise OR a person directly involved in entrepreneurship at SME board level;
You have been running a company for several years;
You are willing to share your knowledge and experience with a new entrepreneur and act as a mentor.
Benefits:
As a new entrepreneur, you will benefit from on-the-job training in a small or medium-sized enterprise elsewhere in the European Union. This will ease the successful start of your business or strengthen your new enterprise. You can also benefit from access to new markets, international cooperation and potential possibilities for collaboration with business partners abroad.
As a host entrepreneur, you can benefit from fresh ideas from a motivated new entrepreneur on your business. He may have specialized skills or knowledge in an area you do not master, which could also complement yours. Most host entrepreneurs enjoyed the experience so much that they decide to host other new entrepreneurs afterwards.
It is really a win-win collaboration whereby both of you can also discover new European markets or business partners, different ways of doing business.
On the longer-term, you will benefit from wide networking opportunities, and, possibly, decide to continue your collaboration, possibly as long-term business partners (e.g. joint ventures, sub-contracting activities, contractor-supplier relationships, etc).
If you want to know more about this program, contact Laimute Kailinauskiene, senior project manager at Enterpriselithuania (l.kalinauskiene@enterpriselithuania.com, 8 5 2045806) or visit "biz-on-board" website.