You can now register for LOGIN Startup Fair & Pitch Challenge!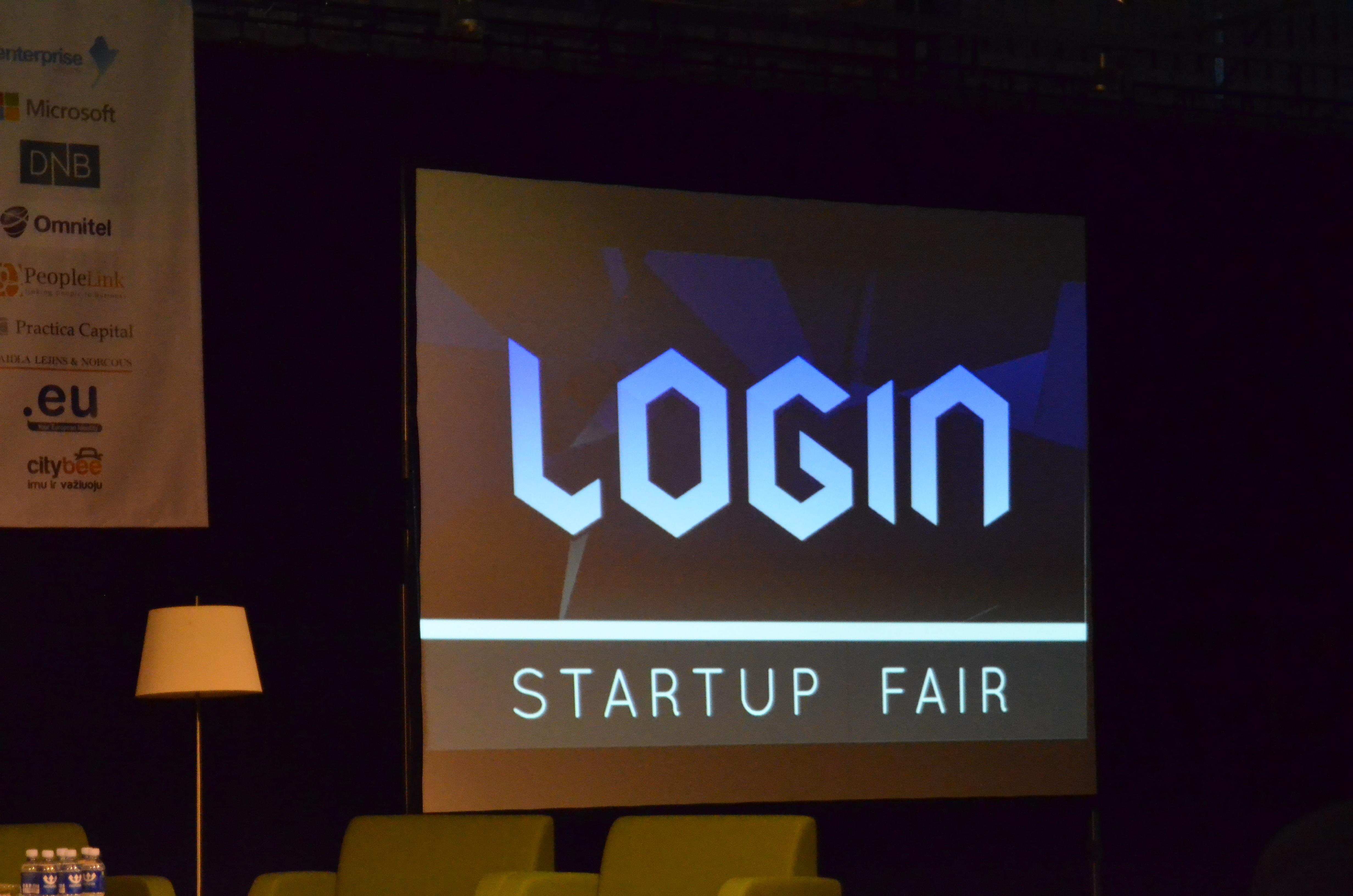 The traditions of best international technology conferences continue!
For the second year in a row LOGIN Startup Fair and LOGIN Startup Pitch Challenge, organized by Enterprise Lithuania, will take place at LOGIN on 10-11 of April, 2014.
Read more and register here.