Y Combinator is coming to Lithuania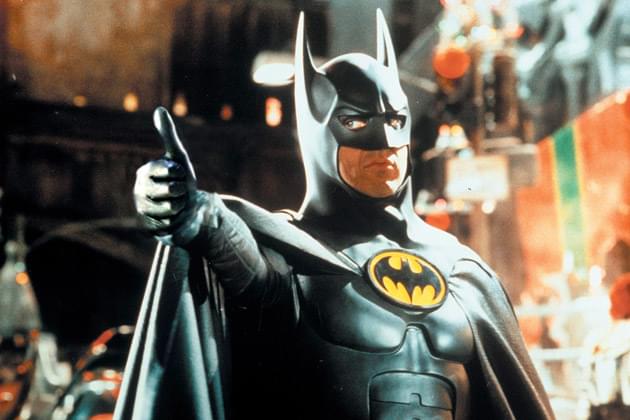 Less than two weeks are left till the "Silicon Valley comes to the Baltics" and we are expanding our list of speakers. Kevin Hale, partner at Y Combinator, number one accelerator in the world, have confirmed that he is definitely attending the conference. You can't miss the chance to listen to him!
Register for the event and tell your friend.