Workshop: Rethinking Business Models for a Sustainable Future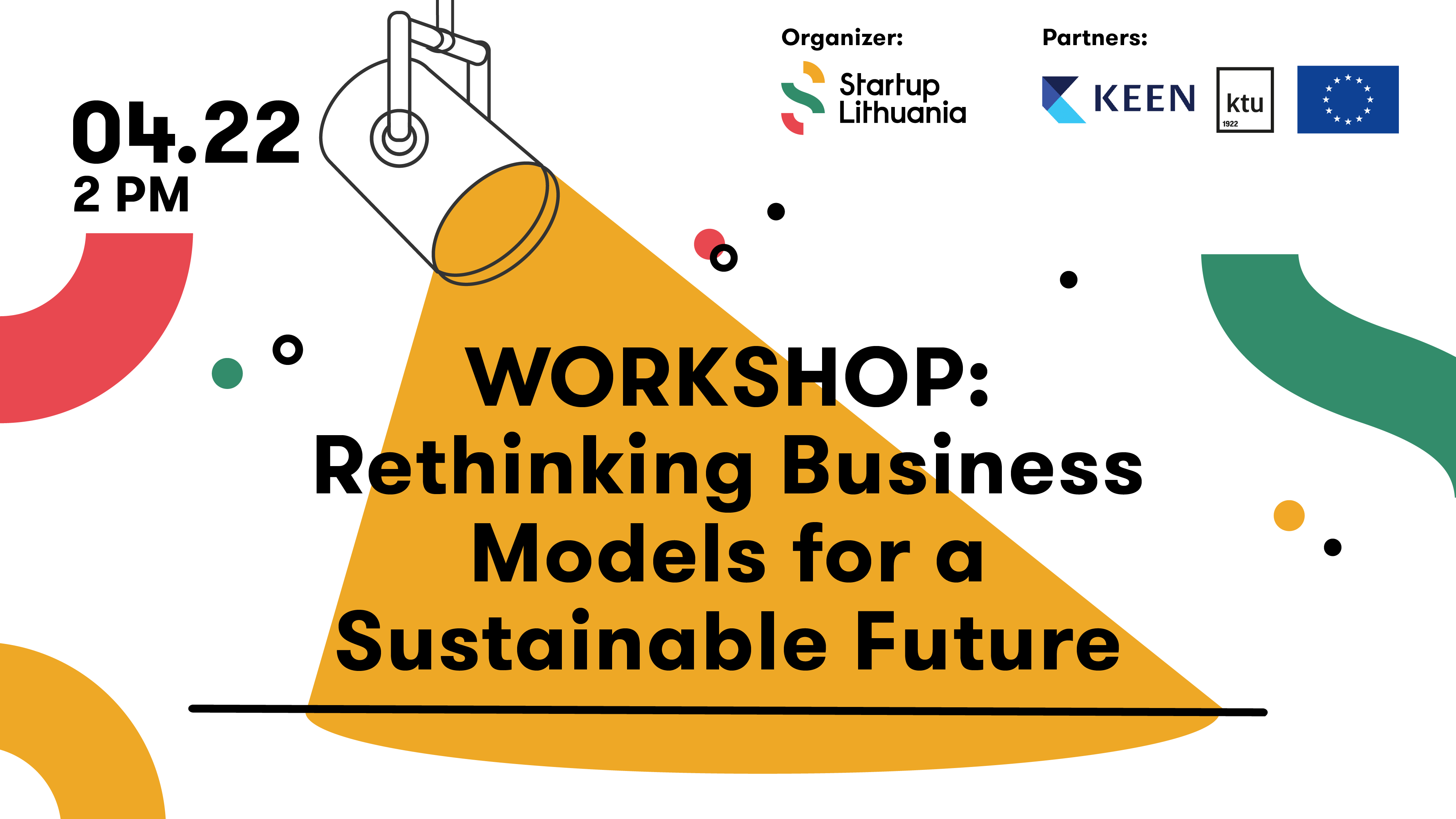 During these uncertain times, startups need to adapt to the current situation, to adjust their products and find ways to be useful. How to bring the most of it and how to develop a deeper understanding of your value and how to co-create new economic, social and environmental benefits for your business in the time of social transformation.
Don't wait and register to a workshop 'Rethinking Business Models for a Sustainable Future' by Orsolya Ihasz (spaces are limited): https://bit.ly/2JWZLDn
All participants will get a private link to attend a workshop.
Orsolya Ihasz is a researcher, educator and advocate for social change and holds a position as Enterprise Technology Lead for Cranfield University. She is a member of the Centre for Science and Policy, Cambridge Grand Challenges Initiative and actively involved in the work of the Institute for Sustainability Leadership at Cambridge to support entrepreneurial ventures geared towards finding solutions to the UN sustainable development goals.
Prior to her research, she spent 12 years' in entrepreneurship education at the University of Cambridge Judge Business School helping researchers reconnect with purpose and practice through their academic work and co-funded Cambridge Inner Game Leadership. She has also worked as a policy advocate with Department for International Development, the EU DG Youth, and the UN to promote youth-participation within policy.
This workshop is brought to you in partnership with KTU Kauno technologijos universitetas/Kaunas University of Technology, KEEN Project and EU.