Who will chat with Bear Kittay privately?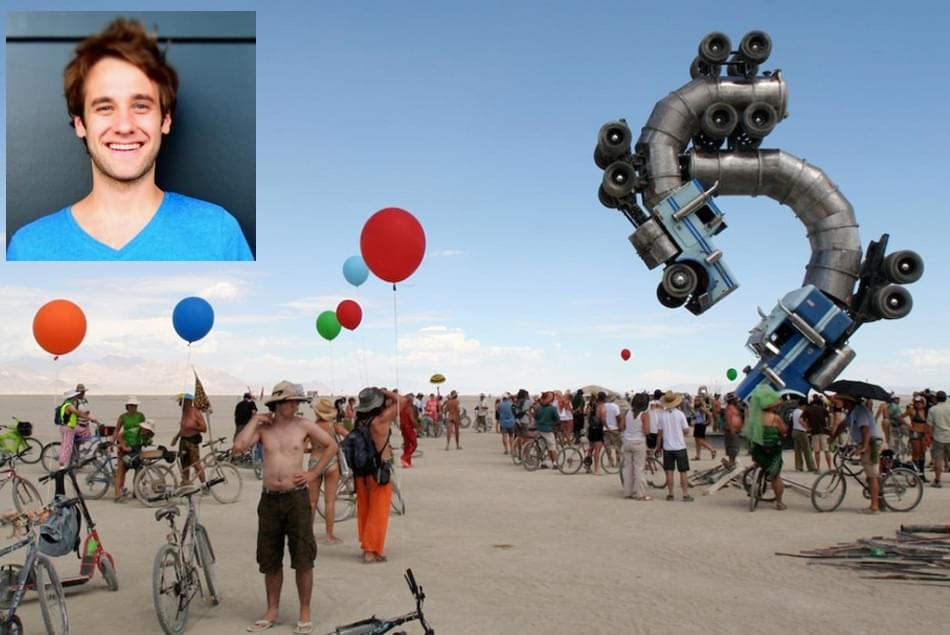 Thanks for participating in the competition! These are the winners, who will chat with Bear Kittay, organizer of the Burning Man festival, privately:
Julius Naščenkovas and his friends: Kristina Viskontaitė, Rokas Lengvenis, Sandra Mazurevičiūtė.
Antanas Toliušis and his friends: Robert Kovalevič, Aidas Jas and Laura Radavičiūtė.
Congrats! We'll keep in touch with you to arrange all the details soon.