What's Next? The Silicon Valley Investors Talk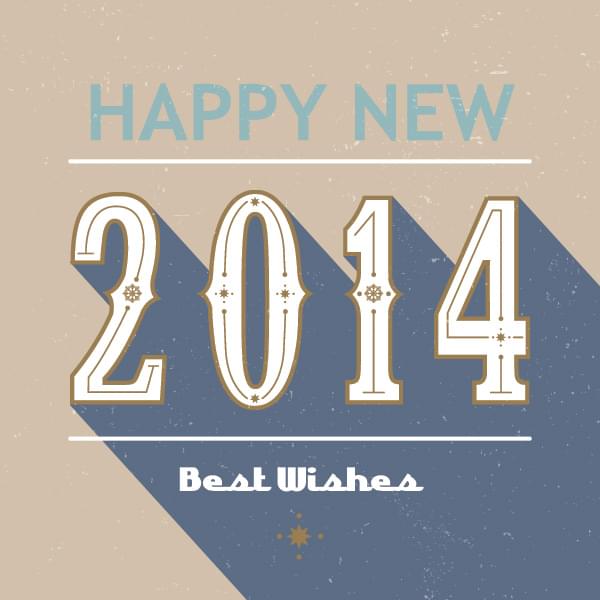 Written by Diana Plačiakienė
The season of Joy and sparkles is officially over, so let's get back to work. The world of startups that never sleeps is definitely curious about "what's next, exciting, selling". Media lives on forecasts and trends, but what do the SV money people say?
I interviewed two Silicon Valley startup gurus/investors on their view about the upcoming trends in 2014.
Bill Reichert is the Managing Director at Garage Technology ventures, one of the first SV Venture Capital firms, founded in 1998. Bill is also a serial entrepreneur, mentor and one of my favorite SV speakers.
Garage Technology ventures has been long involved in training young entrepreneurs, and its founding partner, Guy Kawasaki, wrote a great book, "The Art to Start", a must- read for every young entrepreneur.
What does Bill Reichert say? He has two different perspectives. Historically, when they started the Garage, their approach was " if it's hot, it's too late". Garage Technology ventures is an early seed investment firm and since the trends change fast, catching " what's next" doesn't work for them. They invest wide open, in many industries. Trends are fun, interesting, but are they useful? According to Bill, most entrepreneurs don't sit with a clean slate and think: what I'm going to do with this trend/trends? What happens is that you usually stumble into some kind of problem that doesn't have a good solution. Then you talk to your buddies to see if you can all solve it, and if it's interesting enough to commit your careers to that.
Bill thinks that for a while we got way skewed into Social- Local- Mobile- Gaming- Consumer space thing where everybody and their brother was hacking an app. We kept getting huge successes like Facebook, Twitter, Instagram, now Snapchat, that are impossible to replicate. They're like a lottery ticket, non- replicable.
On the other hand, over the last year Bill R. sees a rebalancing in the Enterprise space, Data analytics, Cloud, Security. These are not new trends, but they're the next wave. The Consumer space got really crowded and the Enterprise is getting much more attention and innovation. The biggest trend, Bill says, is the universality of innovation- there is so much innovation going on across the sectors, around the globe. Even the Higher Education, that is more resistant to change than Church, is changing.
Bill suggests to rely on your talents, knowledge, experience, and focus on solving real problems. It's wide open, he says, go change the World!
My second interviewee, Dave Feinleib, investor, entrepreneur, speaker, popular blogger, author of two books (Why Startups Fail and How Yours Can Succeed and The Big Data Demystified – good read for Big Data novices)
Dave Feinleib (a.k.a VC Dave) sees four big waves: Big Data- Social- Mobile- Cloud.
Big Data is definitely going to stay, Dave says, it's a 10 year trend. Most waves last about 10 years. For Social- 2014 will mark 10 years of Facebook. There has been a lot of activity in social arena and to succeed there, you have offer something very different. Dave is especially interested in the intersection of two or more trends: Big Data & Mobile, Big data & Cloud, Mobile & Social. Dave F. illustrates this trend himself. He has three businesses – Speechpad, The Big Data Group and Content Analytics, and combine multiple trends.
Still, one of the biggest thing for him – do something you're totally passionate about. He started Speechpad because he couldn't find a well functioning " voice to text " device for his voicemail. Today, Speechpad offers transcriptions and translations for Video SEO, captioning and subtitling. He uses the tool for another business- The Big Data Group, a global media company. All of his 3 businesses are built on each other and respond to his passion for a variety of things.
The main lessons from the two conversations, as well as comments of other investors boil down to the following: trends matter, but having something you're absolutely crazy about, something that can get you up at 5 o'clock in the morning, is even more important. Responding to a trend might help attract more/ quicker capital, but trends, inconveniently, change fast. New trends might emerge even quicker than you're ready to launch your so- trendy- but so yesterday venture.
Know what's going on, but focus on things that solve real time problems and things you believe in, even everybody else thinks it's a complete craze. Taking a risk is a part of entrepreneurship. Start in 2014!