Tickets to Tech Chill Baltics in Riga to give away!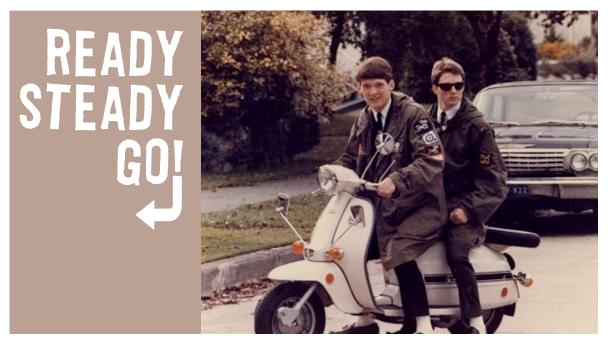 If you are a startup and haven't been on the Startup Lithuania Roadshow, it is your chance to start the New Year with the free of charge participation at Latvia's # 1 conference for startups Tech Chill Baltics.
Tech Chill Baltics, Riga's third annual conference that gathers Baltic and European startups, VC's and experienced game-changers to learn, share and have a splendid time in Riga will be organized on 13th of February.
Enterprise Lithuania and Startup Lithuania have some tickets to this conference and want to give them away to the most promising Lithuanian startups!
All you have to do to get the ticket is:
Cover your travel and accommodation expenses in Riga.
Submit your startup to the Startup Lithuania Data Base here.
Send your one-pager and three sentences why you want to go to Tech Chill Baltics to r.ribaciauskaite@enterpriselithuania.com
Do this by 3rd of February.
We'll announce the lucky ones, who'll get the tickets next Tuesday (4th of February).