This Week's Opportunities For Startups | July 19-25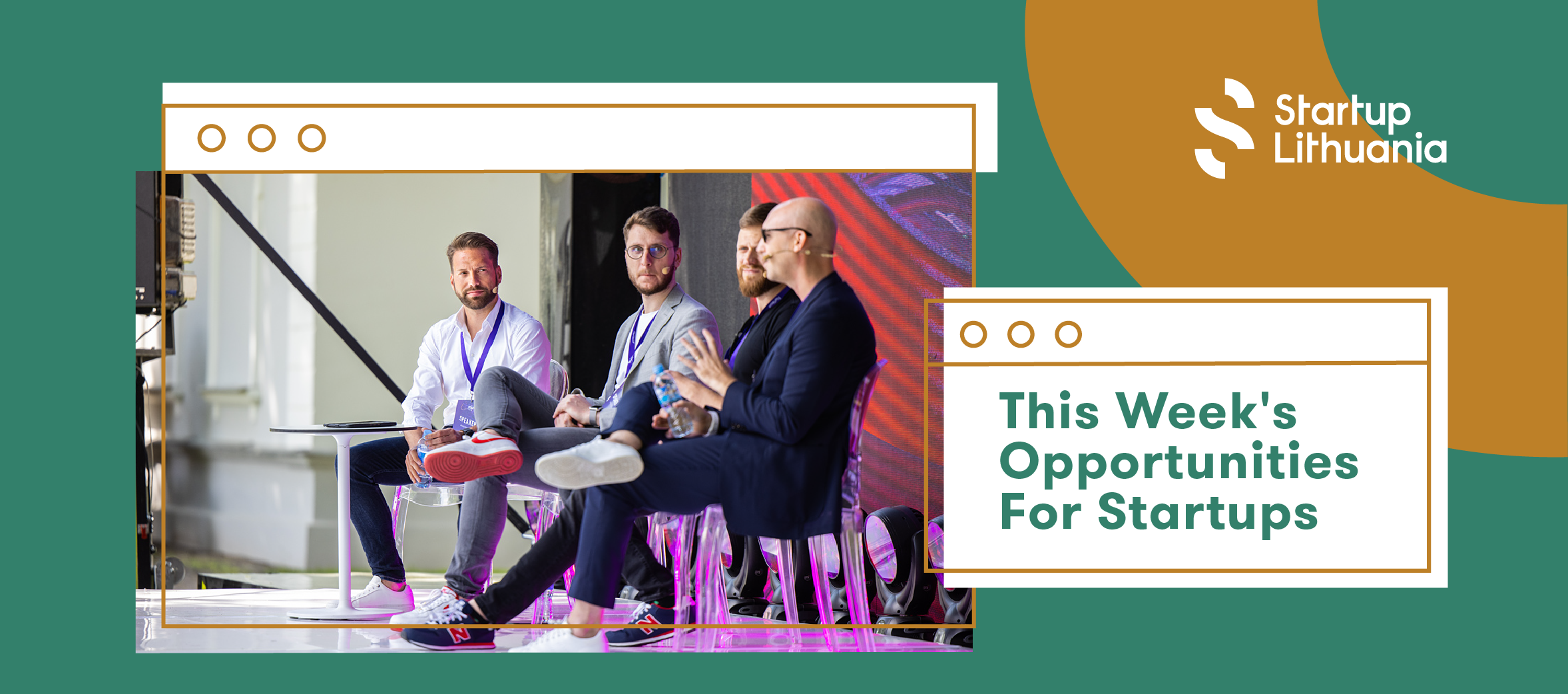 We're here to help you succeed! Feeling inspired to plan your next move? It's Monday and we are sharing with you this week's opportunities that you should take.
Check out the list of what we prepared for you:
📣  19 JULY | IMAGURU STARTUP HUB | INVESTABILITY IN STARTUPS
Join Imaguru Startup HUB LIVE event with female entrepreneurship industry leaders such as co-founder and CEO of Baltic Sandbox Sandra Golbreich tonight at 19:00. pm. They will talk about the investments in startups, what metrics it is important to analyze before investing in startups, and more. The broadcast will take place with the support of USAID Belarus. Join them today, July 19 at 19:00 @Imaguru Startup HUB.
More: HERE.
📣 21-31 JULY | EIT MANUFACTURING | LEADERS (OPEN CALL)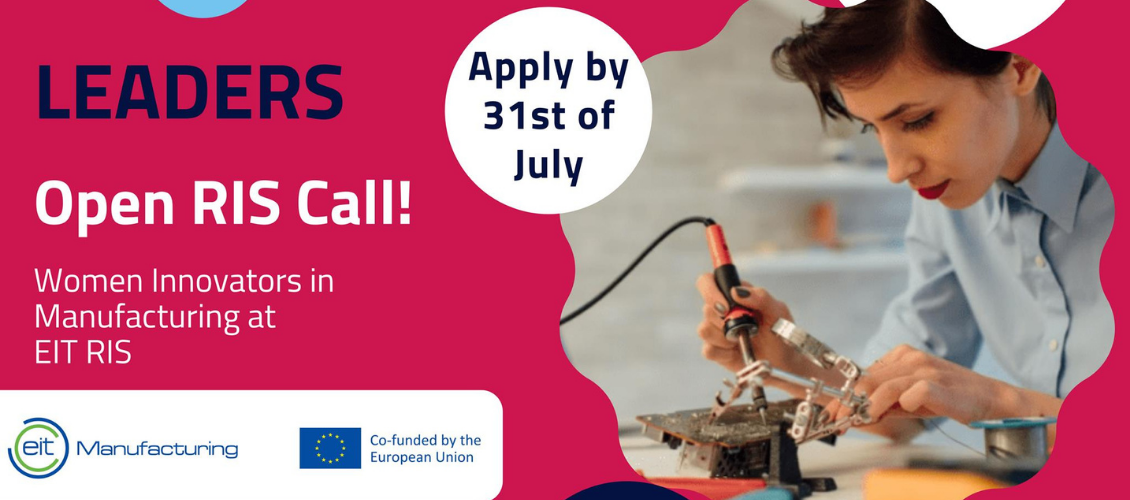 LEADERS is a competition aiming to reach out to support the best women innovators (i.e. professionals, researchers, entrepreneurs) playing a leading role in developing solutions addressing manufacturing-related challenges with strong financial, environmental, or societal impact.
In the first round of submissions, 30 applicants will be pre-selected and receive online pitch training. In the second round of submissions, six top-ranked applicants will be invited to a Grand final award ceremony where three winners will receive publicity and prizes in the amount of:
EUR 10.000
EUR 7.500
EUR 5.000
For the first evaluation round, please fill in and complete the online application form in English by the 31st of July, 2021: http://ris.eitmanufacturing.eu/leaders_competition/
📣 28 JULY | TECH.EU | TO THE POINT: CROSSING BORDERS (LESSONS ON SCALING ABROAD SUCCESSFULLY)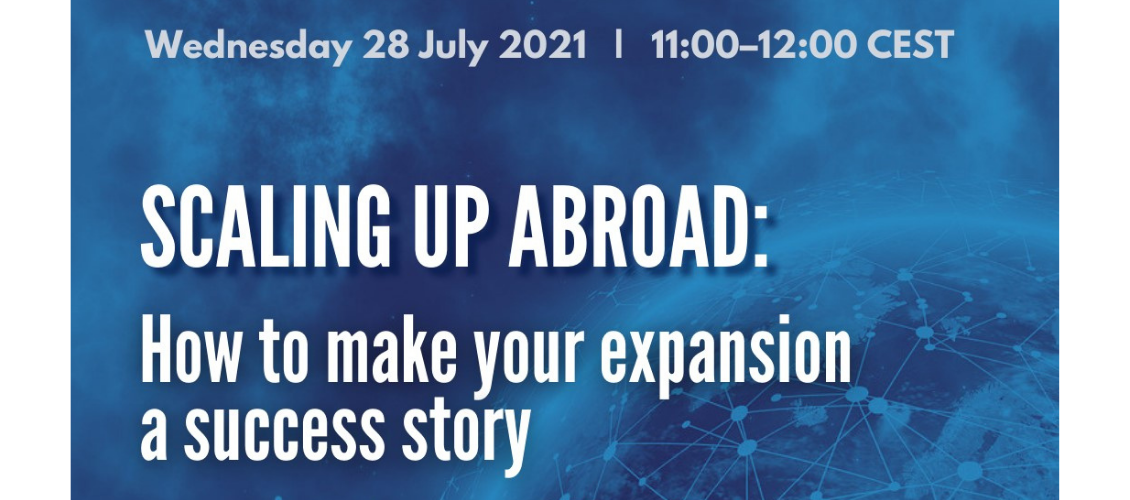 How to make your expansion a success story? Tech.eu #ToThePoint event will be all about #CrossingBorders and scaling up abroad! 🌍🚀
📅 28 July, 11:00AM CEST
Learn from the best – founders who've expanded their businesses across their domestic borders, recruitment specialists who know the ins and outs of hiring processes, policy experts who can tell you what to take into account from a regulatory perspective when it comes to expanding internationally, investors who've guided their portfolio companies in their market expansion plans, etc.
📣 6 AUGUST | EIT DIGITAL ​| SCALE UP FOR EUROPE (OPEN CALL)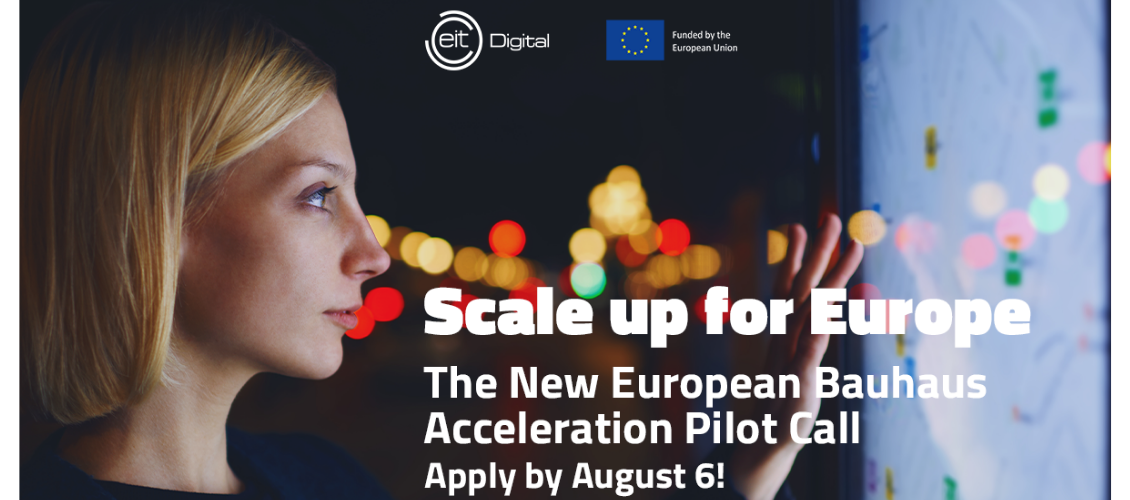 Are you a European digital venture developing solutions improving sustainability, inclusivity, and citizens' quality of life? Apply for the #NewEuropeanBauhaus Acceleration Pilot Call and scale up internationally.
The best 4 companies will receive a full year of tailored international growth support by the EIT Digital Accelerator worth €48,000 to scale up in Europe.
Apply by August 6 👉 PRESS HERE.
🚀 Also, check out our website and other OPEN CALLS in it: www.startuplithuania.com/startupsmp