This Week's Opportunities For Startups | July 12–18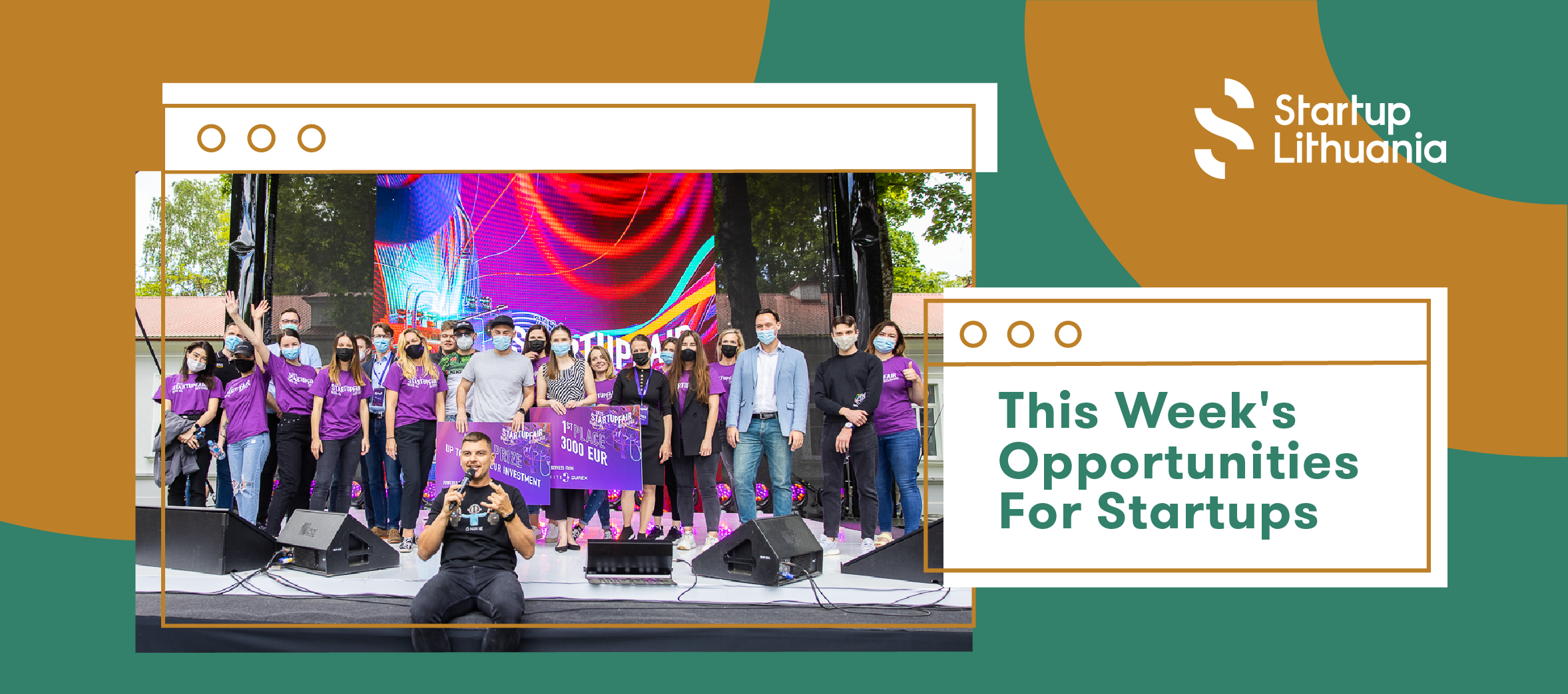 We hope that you don't think that summer means no activities and opportunities for your startup growth!?
Startup Lithuania prepared a list of opportunities, events, and open calls that you might be interested in! Please, check it right now and take every chance that you get:
📣 15 JULY | CALQULATE | WEBINAR: HOW TO FUND YOUR STARTUP: BOOTS, BURSARIES AND BACKING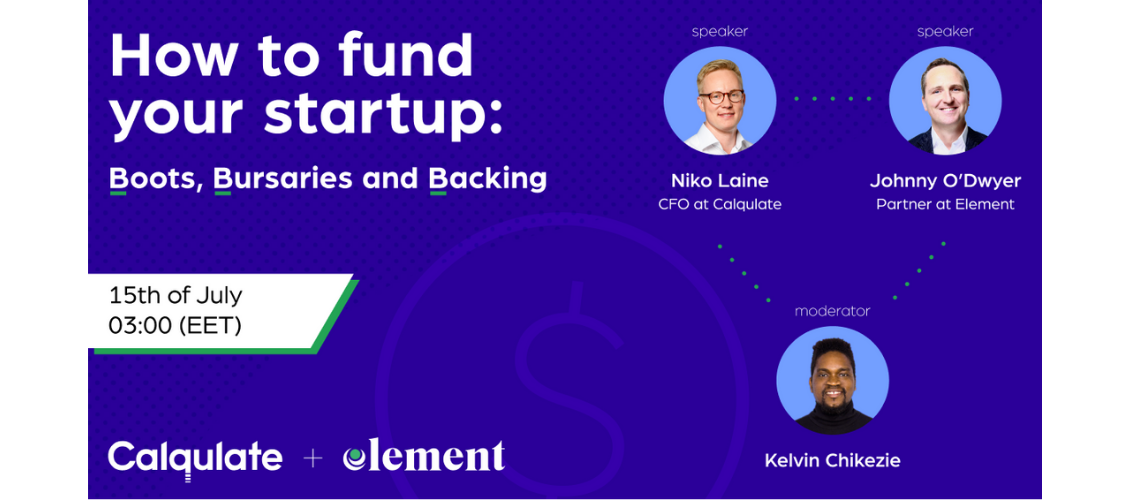 You have your idea, you may even have an MVP, you may even have the bones of a team…But where do you go from there?
The way we see it, you have four options to raise funds. Join them and Element finance to find out the four most common ways startups raise funds to grow their business.
They will cover potential sources of capital and offer advice for each of the different paths, so you know what to expect before disappearing down your chosen path.
Date: Thursday, July 15, 2021
Time: 4 PM Helsinki Time
Registration Link: https://us02web.zoom.us/webinar/register/WN_c_QAPw2BTvyBZaVvSTdfAA
📣 18 JULY | AI BOOST LITHUANIA | AI BOOST SUMMER CAMP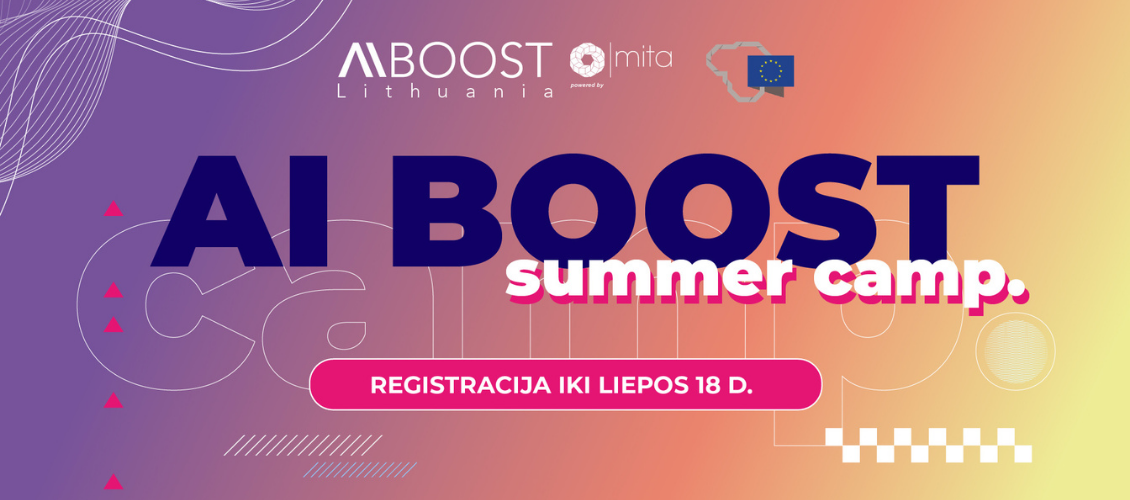 AI Boost Lithuania is calling! Let's catch the new opportunities!
AI BOOST SUMMER CAMP – an intensive, 4-week, consulting and individual mentoring program for Artificial intelligence companies and Startups!  Register and empower your AI solutions!
More information and registration: https://aiboost.lt/akceleratorius/
📣 21-31 JULY | EIT MANUFACTURING | LEADERS (OPEN CALL)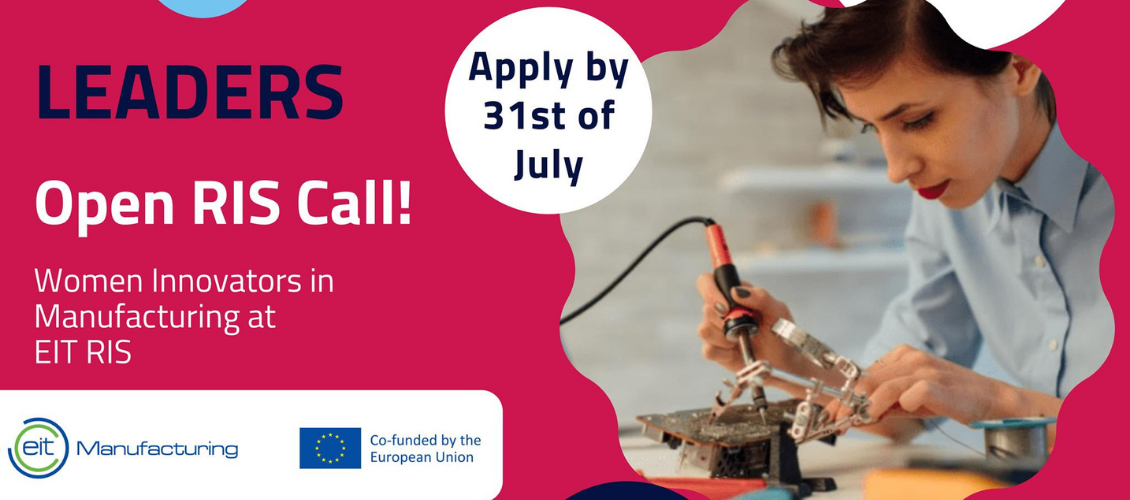 LEADERS is a competition aiming to reach out to support the best women innovators (i.e. professionals, researchers, entrepreneurs) playing a leading role in developing solutions addressing manufacturing-related challenges with strong financial, environmental, or societal impact.
In the first round of submissions, 30 applicants will be pre-selected and receive online pitch training. In the second round of submissions, six top-ranked applicants will be invited to a Grand final award ceremony where three winners will receive publicity and prizes in the amount of
EUR 10.000
EUR 7.500
EUR 5.000
For the first evaluation round, please fill in and complete the online application form in English by the 31st of July, 2021: http://ris.eitmanufacturing.eu/leaders_competition/
📣 UNTIL 31 JULY | INFOSHARE | STARTUP CONTESTS 2021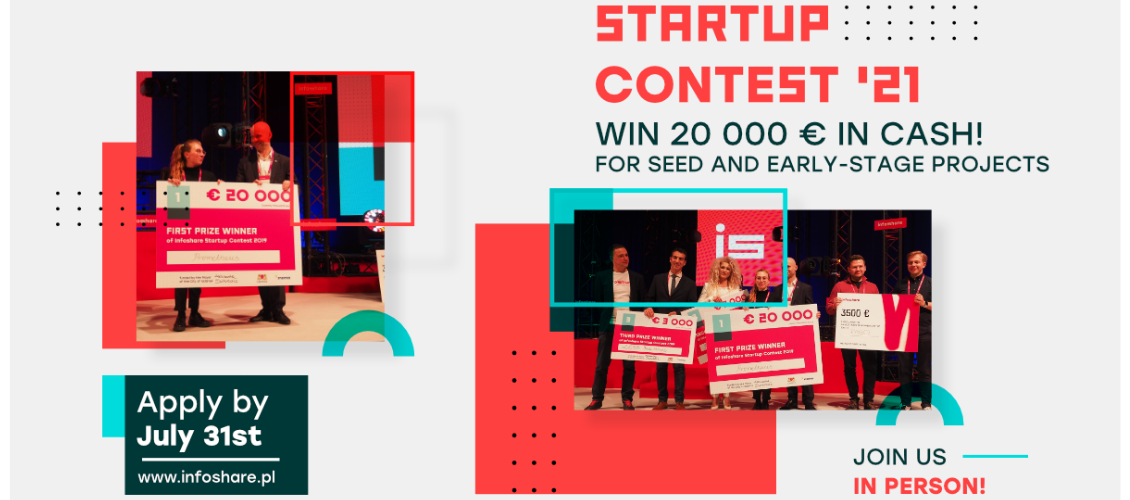 Are you ready to present your product to international investors and compete for the main prize – 20 000 EUR in cash 🏆? Apply for  ➡ Startup Contests 2021!
Startup Contest is an international competition for startups, the part of @Infoshare – one of the biggest tech conferences in the CEE.  This year's edition of Infoshare is going to be an in-person event and will be held 14-15th of October, in Gdańsk, Poland.
🎯 Register for Startup Pass and send your application form with a detailed pitch deck no later than the 31st of July.  Based on sent applications, the jury of SC will choose up to 30 best projects going to the Semifinals.
ℹ More info & application form: https://infoshare.pl/conference/startup-contest/
📣 27 AUGUST | KTU EVF | 2021 IEEE ICTE DIGITAL TRANSFORMATION LEADER OF THE YEAR AWARD 2021

Hear business leaders from around the world! 2021 International Conference on Technology and Entrepreneurship is a unique opportunity to get acquainted with the latest research and business practices. More information & Registration: https://lnkd.in/d2Jr5Bu
📣 9 AUGUST | MASTERMIND  | SUMMIT & COMPETITION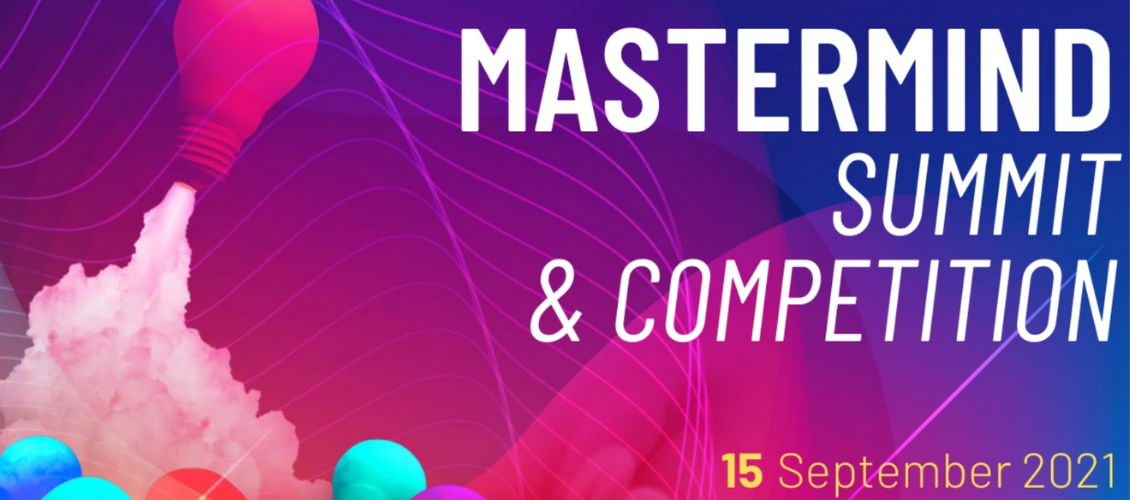 The conference will give participants an overview of the EU and International Strategic Acceleration Programme as well as the opportunity to boost their business. On top of an inspiring 1-day conference, startups will be able to apply to the Mastermind Competition, an initiative created to highlight innovative initiatives of international startups.
Mastermind Summit & Competition has prepared a special deal for the Startup Lithuania community – free tickets for the first 5 startups. You can register via this link and enter STARTUPLITHUANIA in the "enter promo code" section to enjoy the 5 free standards tickets to the event. Link: https://www.mastermindsummit.eu/conference-ticket