This Week's Opportunities For Startups: Have A Peek!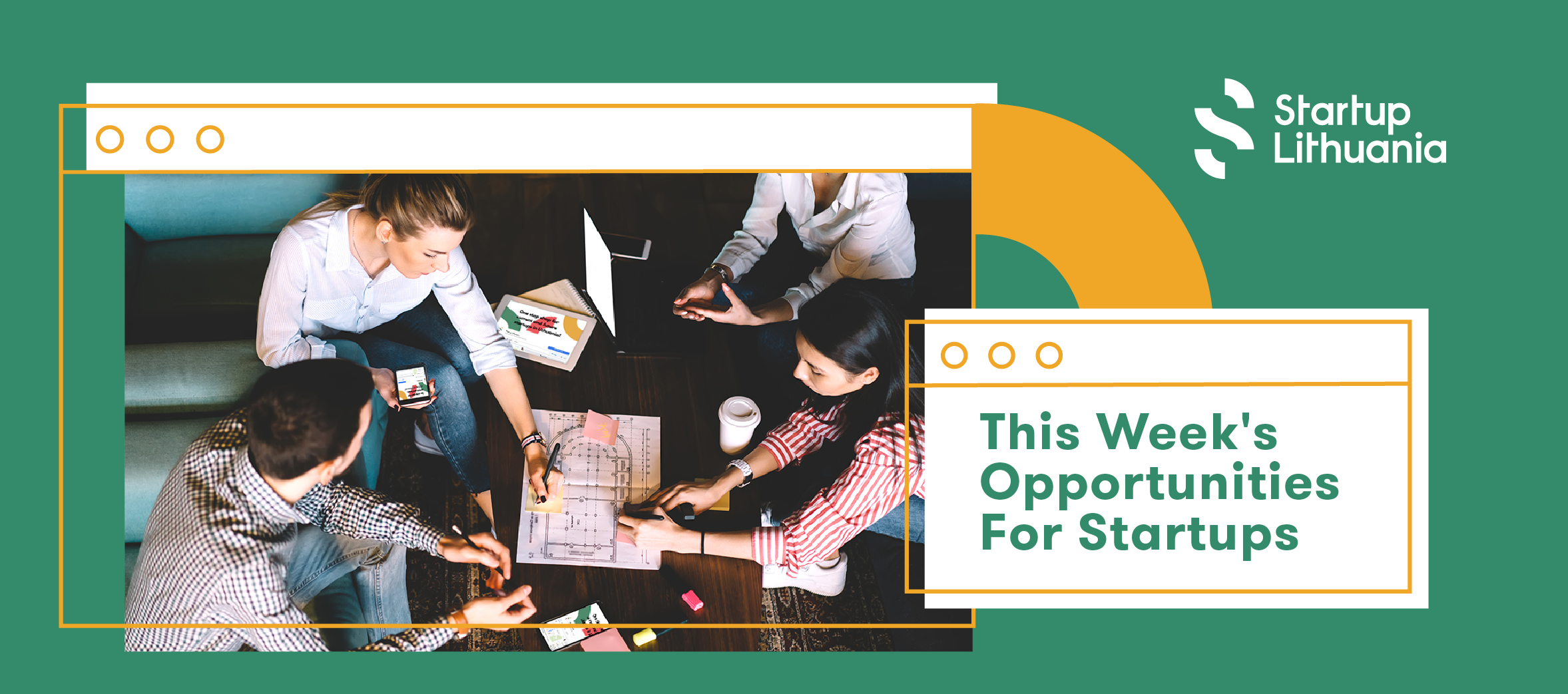 Jump into our latest overview of this week's opportunities for you! Save your time and concentrate on things that matter. Check out a weekly roundup of the latest opportunities to learn and advance your startup:
Training: How to Solve Business Challenges with Blockchain?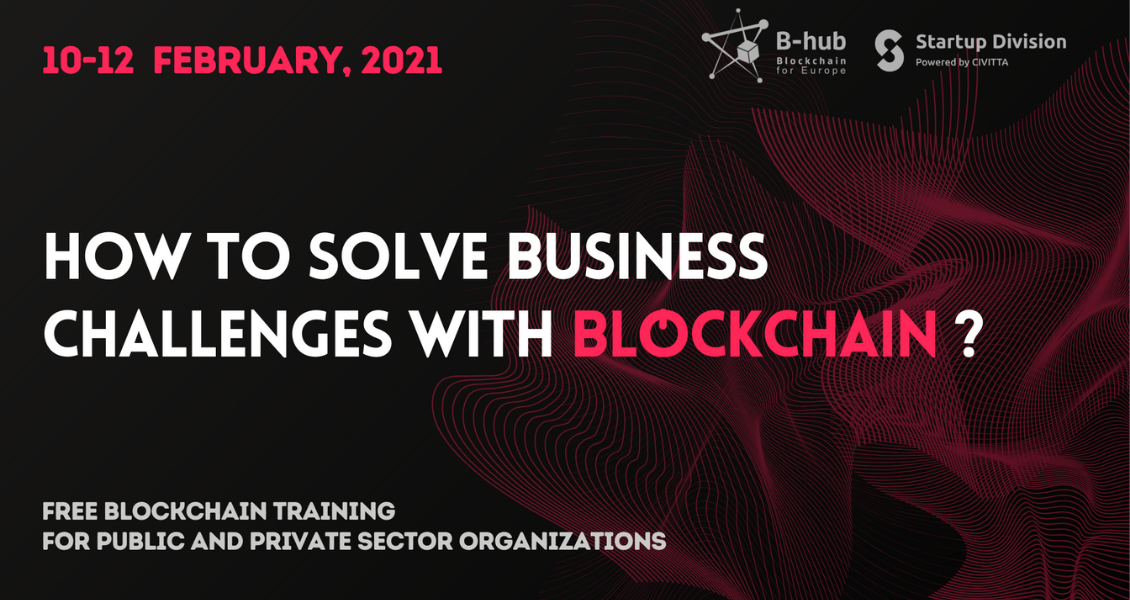 This week's training is right here: during this free training, together with certified blockchain experts, you will review the important principles of the blockchain: technological elements, business success stories, and future trends. Practical applications and provided information will lead to a better understanding of the application of technology to an organization's process.
After assessing the needs of your company, you will have the opportunity to get in touch with the developers of similar technological solutions.
Register here: http://bit.ly/BlockchainTraining2021
Date and time: February 10-12, 9:30 AM EET.
More information: https://fb.me/e/54MwYQb3tHere
 Brinc | Spring Cohort 2021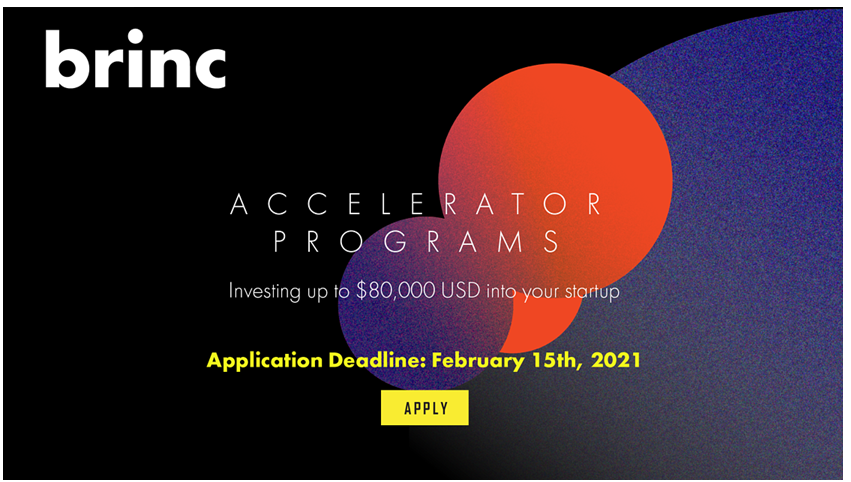 Brinc is currently accepting applications for their Spring Cohort 2021 until February 15, 2021!
On top of finding technology solutions that are solving the world's global challenges, Brinc will invest in over 1,000 climate-conscious startups over the next 5 years. Brinc is driven by their mission to help slow down and ultimately tackle climate change.
For the Brinc MENA Accelerator Program, Brinc invests up to $60,000 USD via an equity round (8-14%) negotiable.
 Do you meet the following criteria:
Early-stage, high growth potential startup companies located anywhere in the world (Pre-Seed/Seed);
Solutions in Hardware & IoT, Food Technology, Alternative Protein, Food Waste, MedTech, Logistics, Mobility, PropTech, CleanTech, and Clean Energy;
Must at least have a finalized design or prototype.
More information: https://bit.ly/2OjqteQ
Digital Explorers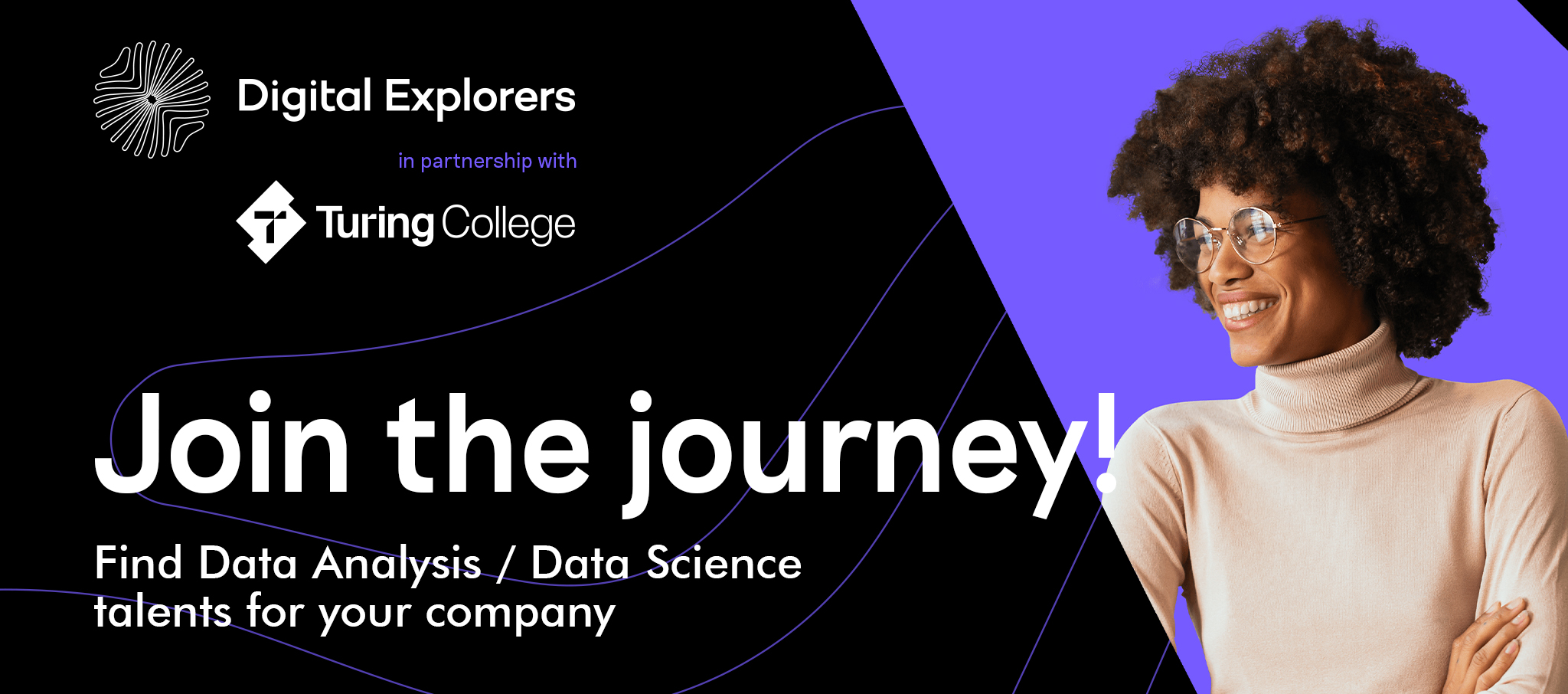 This time about the reciprocal opportunity! Digital Explorers is a talent attraction program tailored to fit the needs of Lithuanian ICT companies, be it culturally enriching your team with the international ICT talents or tapping into the booming markets throughout Africa.
Their next destination is to support women in tech and contribute to closing the global tech gender gap by offering tailored data analysis/data science traineeships. In 2021, up to 15 young Nigerian women will bring their eager minds to Lithuania for six-month placements at leading ICT companies and intensive training at Turing College.
Join the Journey and host a trainee at your company!
Reach them at mante@afriko.lt by February 22, 2021 to get a more detailed presentation for your team.