This Week's Opportunities For Startups | August 1-7
Save your time and concentrate on things that matters. 
Startup Lithuania prepared a list of opportunities, events, and open calls that you might be interested in! Please, check it right now and take every chance that you get:
📣 APPLY UNTIL AUGUST 21 | STARTUP LITHUANIA | STARTUP GUIDE PRE-ACCELERATOR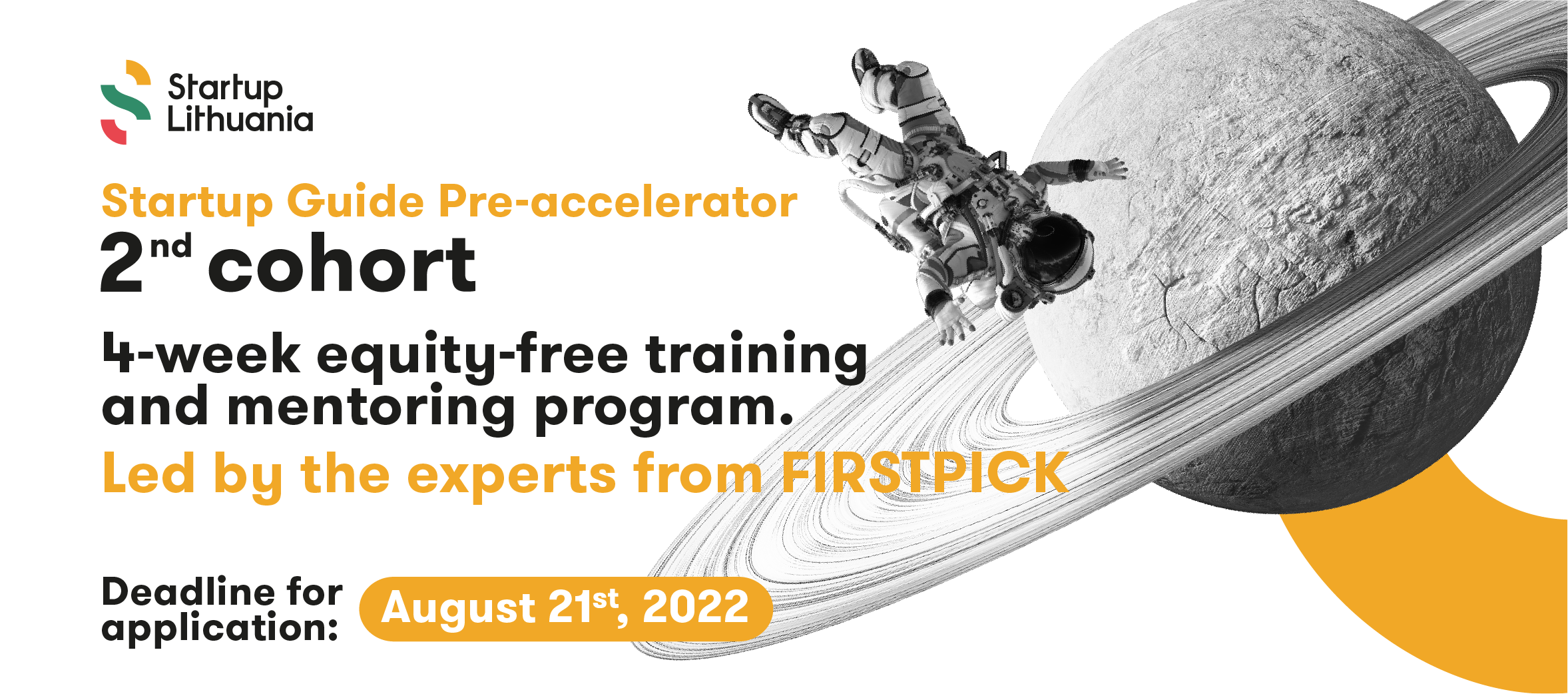 The Startup Guide Pre-accelerator is designed for early-stage startup founders looking to kickstart their startup development. No matter if you have just a few or a thousand questions when it comes to building a successful startup and attracting your first investment, we will help and guide you through the process. This 4 week equity-free training and mentoring program is led by the experts from FIRSTPICK, an early stage venture capital fund focused on Baltic tech founders.
The program includes:
4 workshops
Weekly one-on-one mentoring sessions
Online support
Online platform for self-study
Experience-sharing sessions between programs participants and experienced founders
Program starts: September 5th, 2022
Apply: here
Deadline for Applications: 2022-08-21
📣APPLY UNTIL AUGUST 5 | COMEUP | COMEUP 2022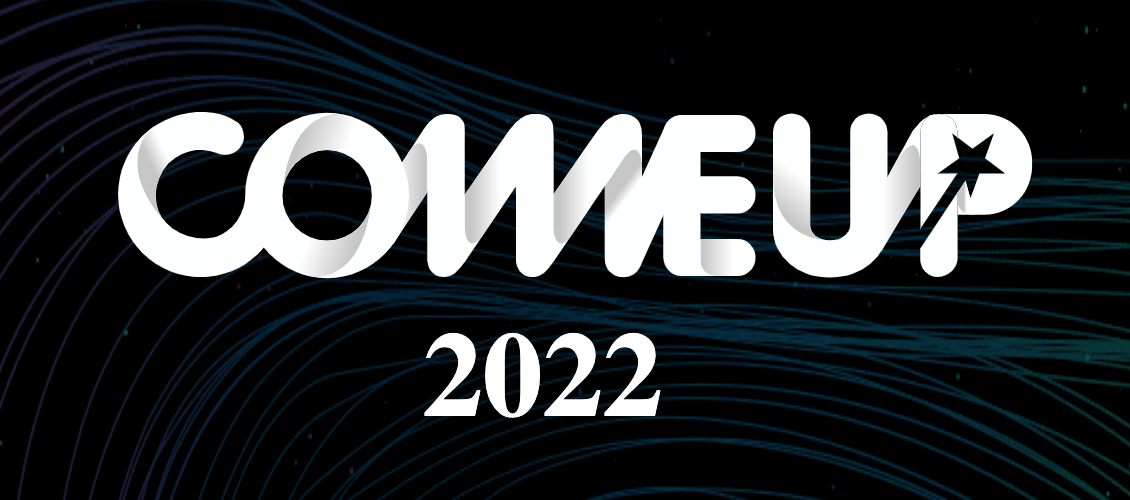 Global Startup Festival, COMEUP 2022 is Korea's biggest startup festival that is scheduled to take place from November 9 to 11. Any startup around the globe can registre to showcase their startup in this global event!
During the event you will participate in the On-stage Pitching, Pitch to a wide range of global audience, get feedback from top notch investors and various rewards, get in-depth office hours with top-tier investors and entrepreneurs, participate in workshops to boost pitching skills and more. 
Apply: here
Deadline for Applications 2022-08-05
📣 APPLY UNTIL AUGUST 31 | STARTUP WISE GUYS | WIS GUYS SAAS-BILBAO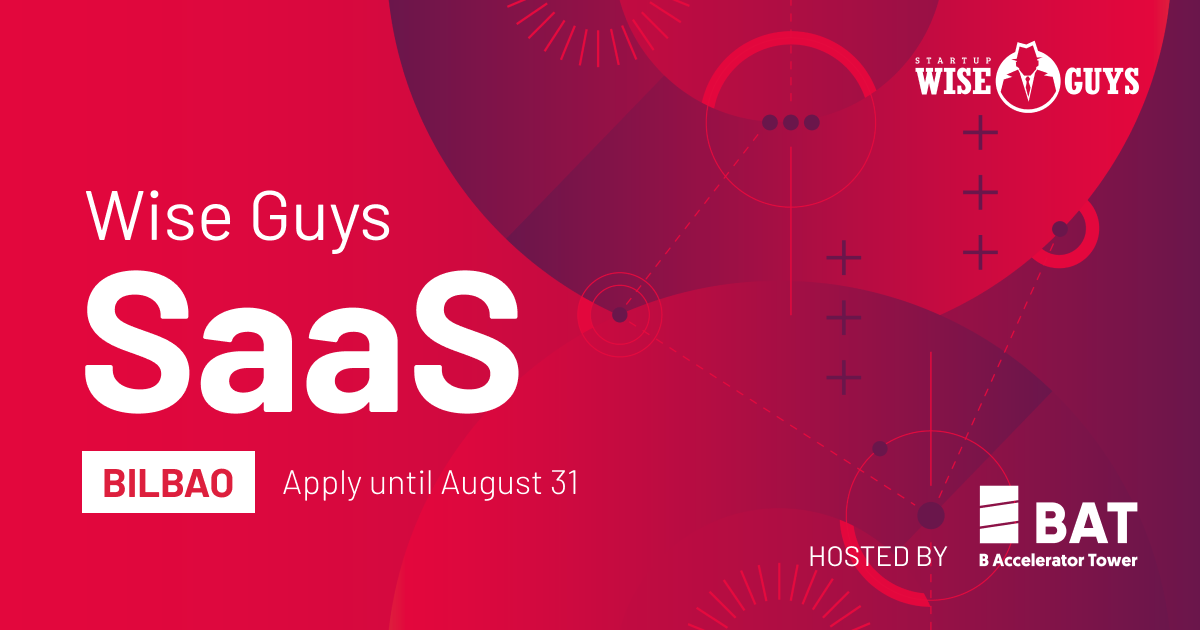 Applications are now open for the first-ever Wise Guys SaaS-Bilbao acceleration program, hosed by BAT B Accelerator Tower. Wise Guys are looking for B2B SaaS startups with initial traction, MVP, and a solid and passionate team with global ambitions! Selected startups will receive access to.
Get up to €200K convertible investment (170K cash + 30K program) with a €300K follow-on possibility, benefit from meeting top-notch industry experts: 350+ mentors, 200+ investors, and 600+ alumni, join the intensive 5-month startup accelerator program power-packed with cutting-edge industry knowledge and expertise and accelerate your growth at a modern coworking space full of like-minded challengers and game-changers. 
Deadline for Applications: 2022-08-31
📣 APPLY UNTIL SEPTEMBER 5 | EIT RAWMATERIALS | EIT RAWMATERIALS BOOSTER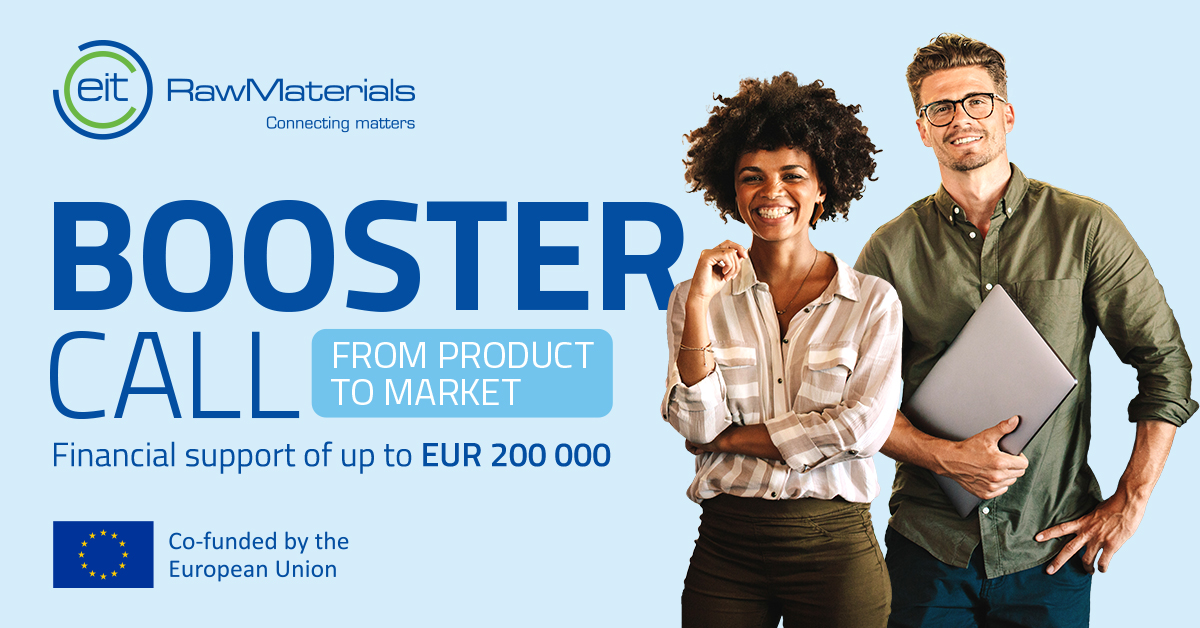 Does your Start-up or SME offer sustainable solutions for the raw materials sector? Apply to the Booster Call to get financial support of up to EUR 200 000 and access to the EIT RawMaterials partner network to scale up.
Booster Call provides established companies with support to:
speed up a technology challenge to bring your solution closer to the market
accelerate market entry by dedicating financial resources for a specific segment or target market
facilitate product portfolio diversification, enabling product adaption or new product features to address a concrete market need
More information: here 
Deadline for Applications: 2022-09-05
📣 APPLY UNTIL SEPTEMBER 8 | STARTUP WISE GUYS | WISE GUYS SUSTAINABILITY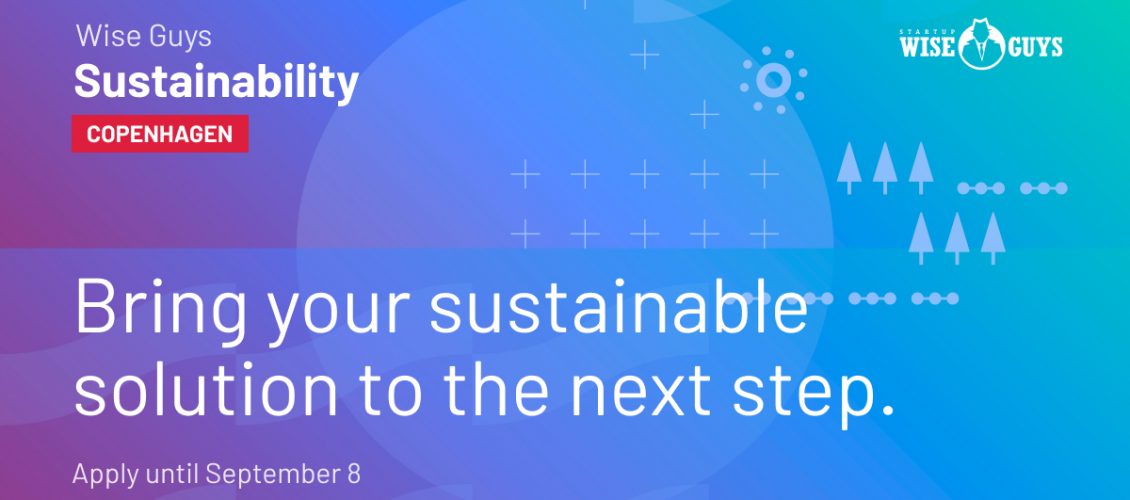 Wise Guys upcoming Sustainability program is for B2B startups developing solutions for capturing, storing and/or reducing CO2 emissions. These solutions can be found in waste and diets, ecosystem protection, better agriculture practices, and the use of degraded lands. Therefore, we want to invest in and accelerate startups from various verticals, e.g. climatetech, agtech, biotech, edtech, fintech, retail services, consumertech, healthtech, wastetech etc. – as long as the solution is improving or systemically changing the "from farm to fork" supply chain.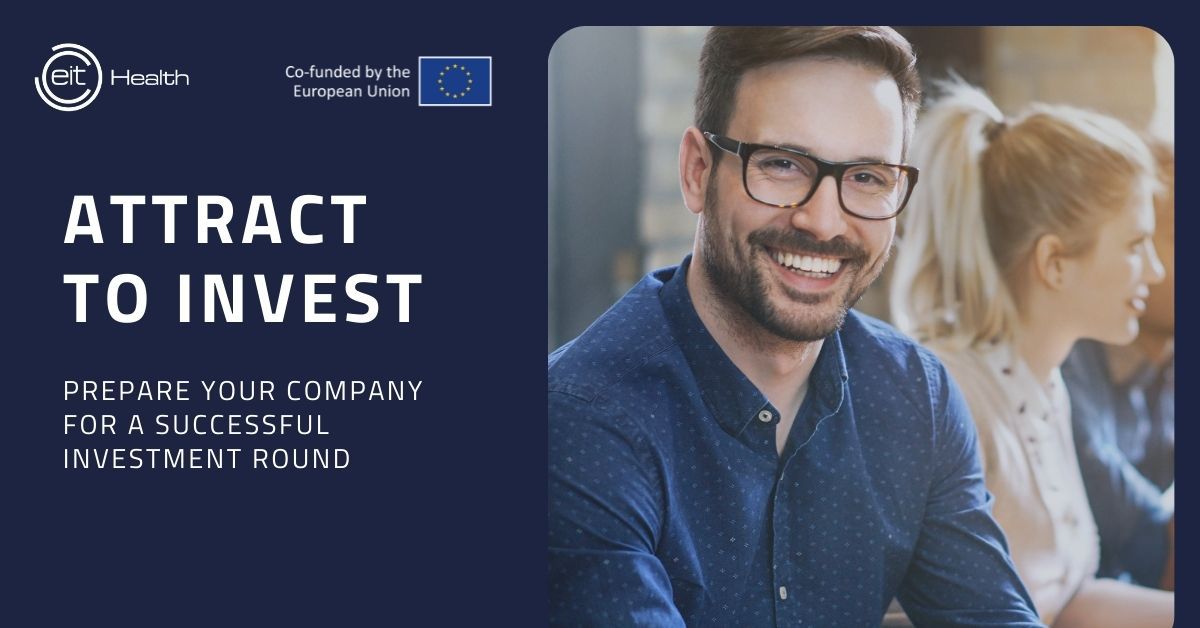 If your company has a product or service available in a European market and will open a seed or series A investment round this is your opportunity. EIT Health's Attract To Invest programme prepares companies for successful investment rounds.
During the programme teams will receive smart money, learn practical techniques for preparing their company for a successful investment round, gain funding for improving their products or services and extend their professional network.
Activities will take place: August-December 2022
Read more and apply: here
Deadline for Applications: 2022-09-09
📣 REGISTER NOW | KMTP | PORTATHON 2022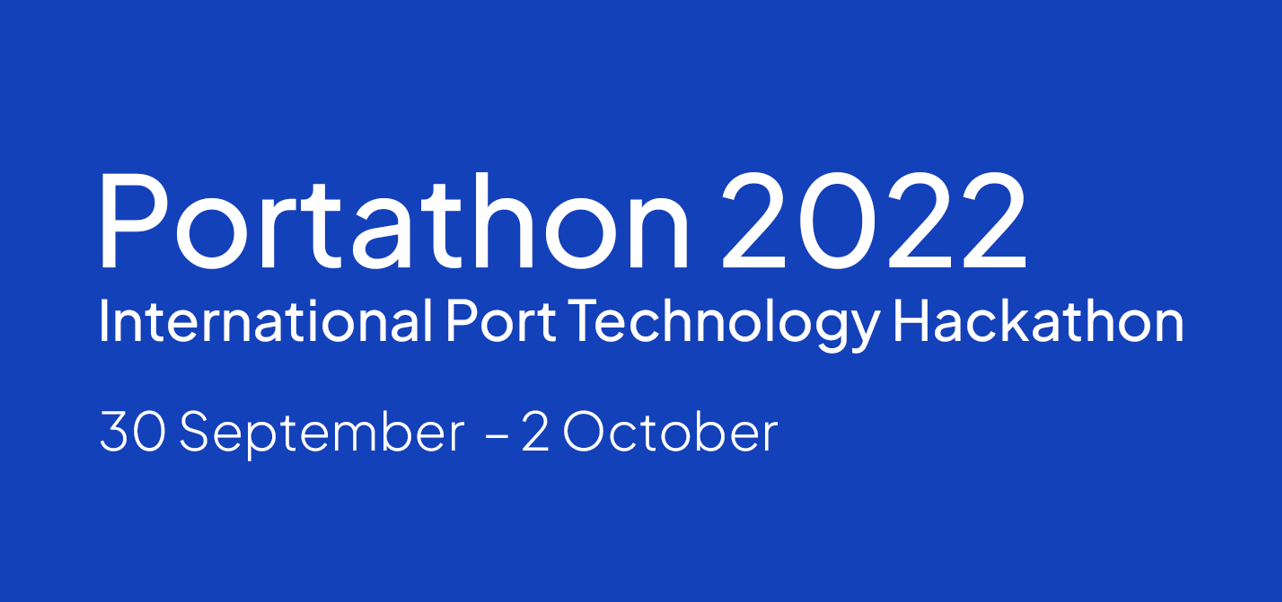 Modern ports of today and tomorrow are facing complex challenges and need advanced solutions now. Portathon is where bold ideas are born. Portathon is where innovators meet and grow. A strong community has been the driver of this hackathon for 4 years. After 48 hours of innovation, technological excellence and creativity you will come out STRONGER – with more OPPORTUNITIES for your career and business, with more VALUE for our maritime ecosystem.