Lithuanian startup ecosystem was evaluated as favorable by the majority of startups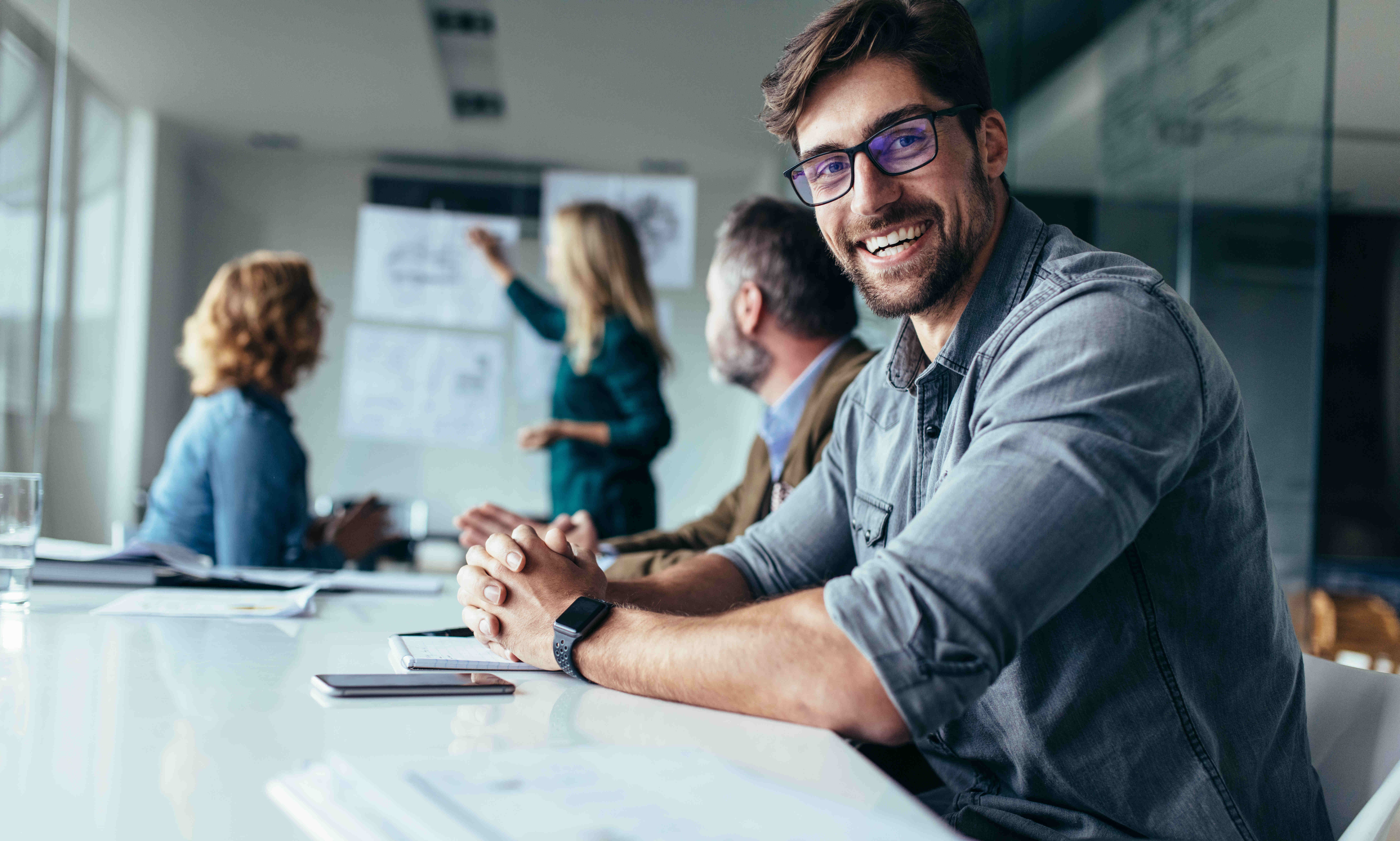 Despite the fact that the Lithuanian startup ecosystem currently has no shortage of investments and funds for innovative businesses, the startups themselves identifythe lack of finance in their first year as one of their main challenges. This was demonstrated by a survey of Lithuanian startups that was conducted by "Startup Lithuania". 
The results of the survey showed that the majority of Lithuanian start-ups, 58 percent, appreciate the growth of the ecosystem and its participants. However, despite the positive assessment, startups in Lithuania are not short of challenges. The main obstacles to business development: lack of finance (42%), business regulation (26%) and lack of talent (22%).
"Every year, the ecosystem of startups in Lithuania is breaking the records for growth and is becoming stronger and more significant not only domestically but also internationally. In order to maintain this momentum and respond to the needs of the startups, last year the Ministry of Economy and Innovation implemented a number of measures that will provide startups with more funding opportunities and an improved regulatory environment" says Marius Skuodis, Vice Minister of Economy and Innovation.
According to M. Skuodis, the Ministry of Economics and Innovation initiated two new Accelerator Funds that were launched last year, which together with other venture capital funds contributed to the improvement of the investment environment for early stage startups in Lithuania. From the beginning of this year, the amendment of the Law on Corporate Income Tax came into force, giving Lithuanian and foreign investors the opportunity to invest in startups in a more flexible way. In addition, more attractive option pricing has come into force, which will make it easier for startups to maintain and motivate employees to pay part of their salary using options.
Challenges at different stages of startup maturity
Companies face different problems at different stages of the startup development, as shown by the results of the startup survey: in the first year of the start-up, the biggest challenge is lack of financial resources, and attracting talents becomes a challenge for 3-5 year old startups. In the later stages of the startups, businesses are starting to be concerned with the challenges related to business regulation.
"We are well aware of these trends as we work and consult startups on a daily basis. Because of the high risk, banks don't lend money to startups, and investors also don't want to invest in startups that have at least a prototype, a clear understanding of the business and the market, even first clients. It is also important that in order to create a technological product with high added value, it is necessary to attract and retain highly qualified employees with specific experience, which is expensive for startups. In an attempt to alleviate this situation, two new Accelerator Funds were launched last year that were initiated by the Ministry of Economy and Innovation, and they will invest in early-stage startups. We are pleased that business angels are investing more and more in startups in Lithuania. In the later stages, attracting investment for startup's development expands issues of hiring employees, especially IT specialists, whose shortage is also monitored and proclaimed by all countries of the world" says Roberta Rudokienė, the Head of "Startup Lithuania".
Women in the co-founder team increase the probability of attracting investment
According to the survey, the composition of the team and the number of its members are crucial for attracting first investments. It is noticeable that startups with more than 2 members in the initial team are more likely to attract first investments, as well as startups with at least one female co-founder.
When the Lithuanian startups were asked about the investment they attract, 43% of them indicated that they were attracting investment, 29% of startups don't intend to look for investments in the future, and 28% of innovative businesses are currently trying to attract additional funding for the development of activities. Currently, the majority of Lithuanian startups (37%) are willing to attract investments valued at 101-500 thousand euros while 28% of the startups intend to attract even bigger investments, ranging from 501 thousand euros up to 1 million euros and above.
According to the survey results, early stage startups often attract first investments from accelerator programs, Lithuanian business angels and Lithuanian venture capital funds start to invest in startups at a later stage and the investments start at 100,000 Euro.  The survey shows that investments ranging from 500 thousand euros are usually invested by foreign business angels and they invest in older startups. Investments ranging from 1 mln. euros are usually from foreign venture capital funds.