The Co-investment Fund invested in "Inion LT", the startup of optimisation and monitoring of electricity generated by solar power plants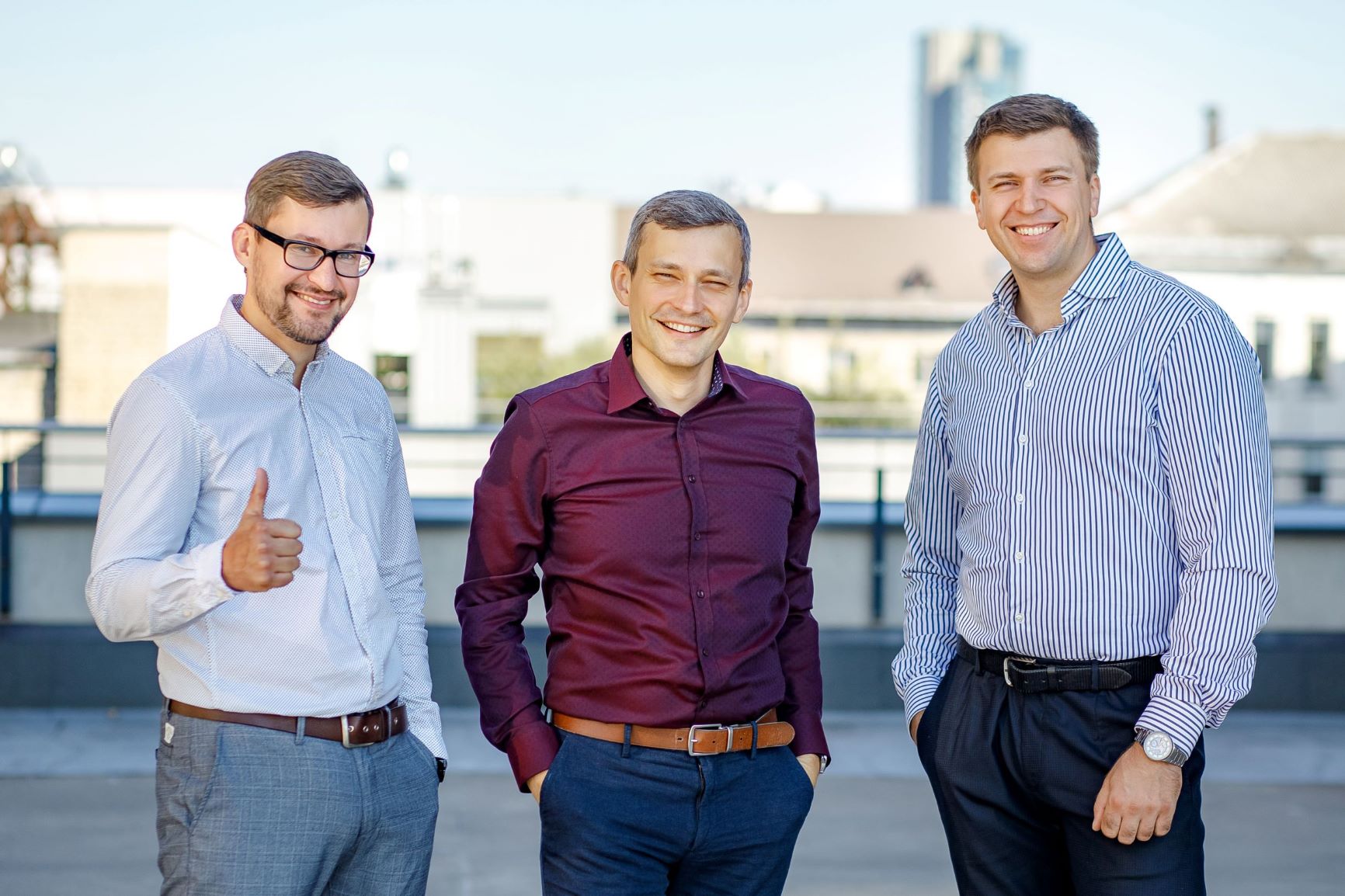 The Lithuanian VC fund Co-Investment Fund, together with the Business Angels, Venture Capital fund Contrarian Ventures and 70ventures revenue accelerator, invested in Lithuanian startup "Inion LT". The startup has developed equipment that allows using electricity generated from solar energy more efficiently and is unique in that it provides an opportunity for power plant owners or installers to monitor data from various power plants on a single platform. This solution has all the latest components of the Internet of Things, and therefore it can be customised both for large solar parks and for private customers. The total investment in "Inion LT" amounts to 500 thousand EUR.
"Inion LT" develops Internet of Things solutions in various fields. However, the startup is currently focusing on solar energy. The controller for solar power plants scans and controls solar inverters – installations which convert continuous electricity generated by solar modules to variable electricity and transfer it to power grids. This solution is unique because that controller can connect to inverters of many power generators and combine the information received in a single software.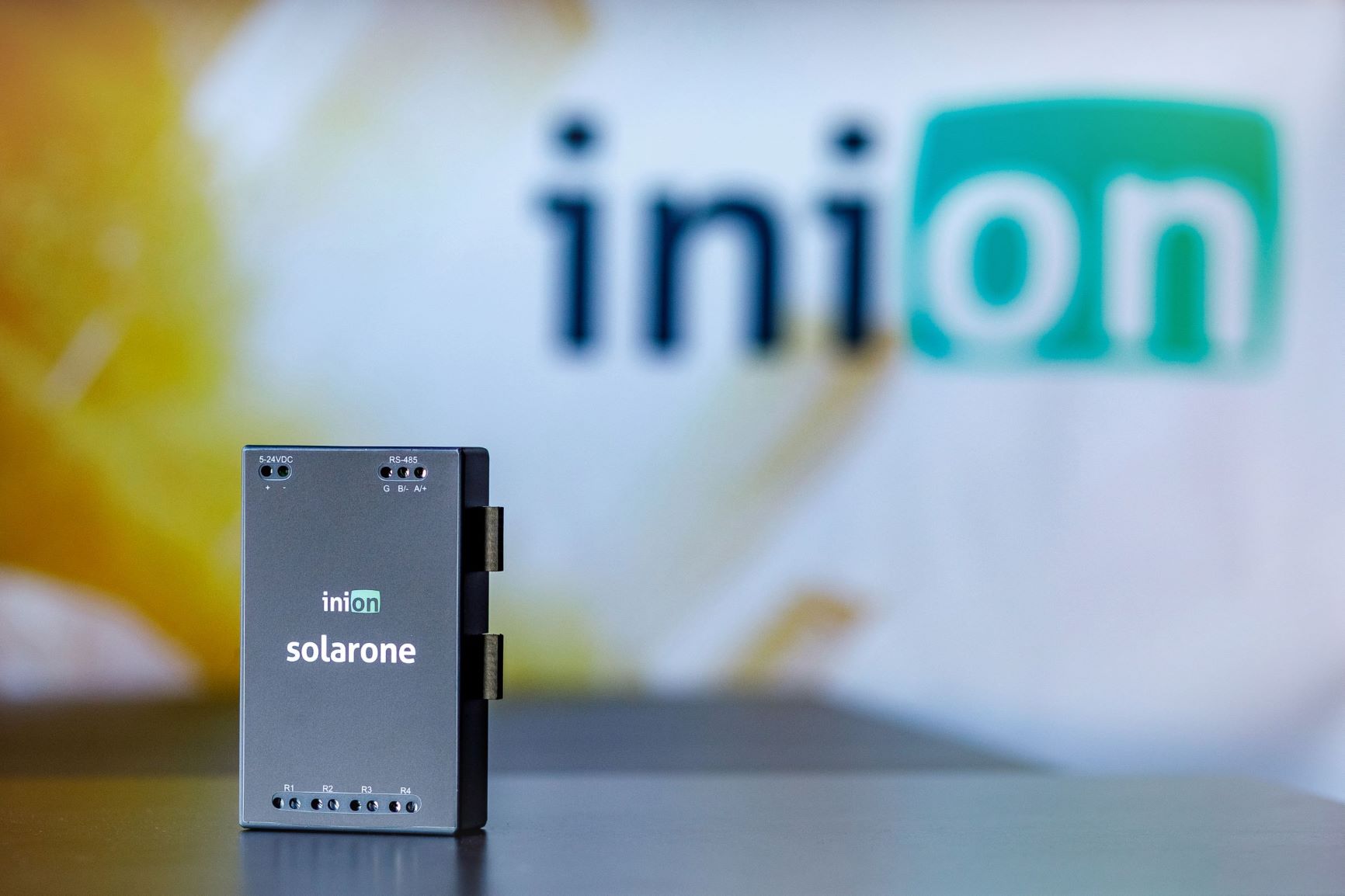 "Today, solar installers face the problem – they can no longer monitor whether the power plants they have installed are operating efficiently. We have noticed cases where, due to various failures, power plants have not been in operation for several weeks, and no one noticed that because there are no adequate means to detect those failures promptly. We have, therefore, developed a tool for solar power plant builders and service companies which, after connecting to our system, may immediately see all their power plants, all alarms, and may analyse the operation of each power plant separately. At the same time, our platform is used by owners of solar parks, who want to see information straight away as to whether their power plants generate as much electricity as has been provided for, and, if something goes wrong, immediately identify the reasons why. We are also preparing solutions on how to use as much solar energy as possible in both homes and industrial enterprises", – states Šarūnas Stanaitis, the CEO of "Inion LT".
The CEO of the company Š. Stanaitis nurtured the idea of more efficient use of resources for more than a decade. However, until the creation of the startup "Inion LT", he had to face various difficulties – finding the required professionals failed, technologies were insufficiently developed. He, however, retained the idea about the Internet of Things solutions, and, finally, together with the colleagues Mindaugas Lubis and Robertas Janickas, managed to realise it. Currently, the team of "Inion LT" consists of six persons.
"Inion" says that the investment received will be used for the team expansion – to increase the number of both software developers and sales managers. The company also expects to start sales in other countries to ensure a sufficient cash flow so that the company could begin operating profitably.
"The global energy demand is growing rapidly both due to rapid population growth and due to the growth of technological progress. So, if we want to meet the growing demand for extracted energy in the future, it is essential to look for a reliable, economical and long-lasting source of renewable energy. Solar energy is a sustainable and easily accessible source of energy, to which attention should be really addressed. It should also be added that this industry is developing steadily around the world. We are therefore pleased by the fact that Lithuania also has startups that do not lag behind global trends and develop their activities namely in this area", – says Paulius Uziela, the Investment Project Manager at the Co-investment Fund.
3 business angels, the already existing investor Contrarian Ventures and 70 Ventures revenue accelerator, together with the Co-investment Fund, have invested in the startup "Inion LT".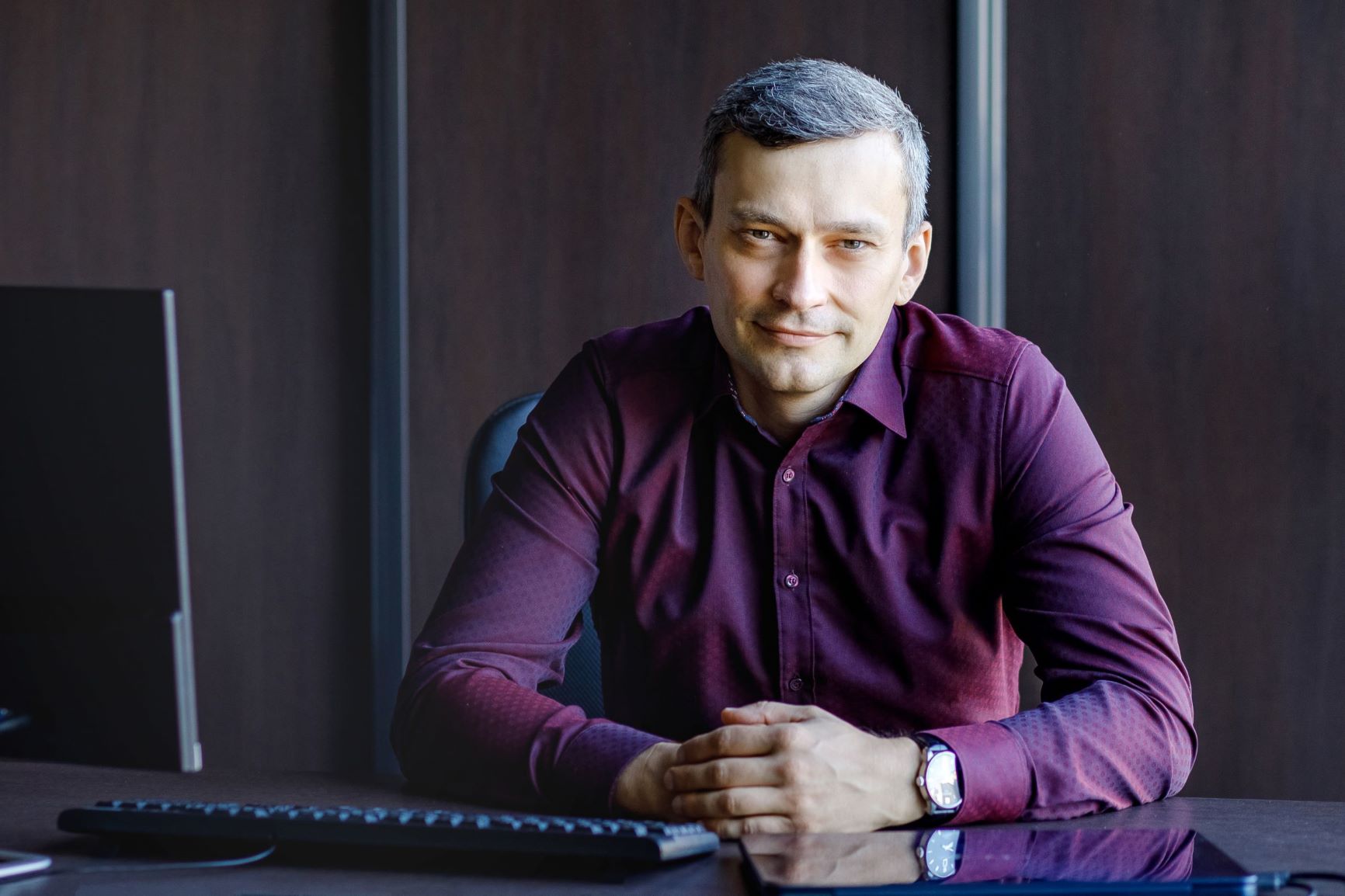 Electrical industry, as pointed out by the Head of the company Š. Stanaitis is currently undergoing a revolution – traditional generation sources are being replaced by renewable energy generation sources which cause a lot of problems in the grid. The electricity market is also becoming more liberal, and sales opportunities for various services occur. So the startup dreams of becoming a global supplier of energy solutions which would help to solve the problems of renewable energy and would develop new business models in the electricity market.
The Co-investment Fund:
The investment was made from the Co-Investment Fund II that is financed by the European Regional Development Fund. This measure is one of the three measures implemented by the Co-investment Fund. More information about the Fund is available at www.koinvest.lt.