Summer ends, youth starts!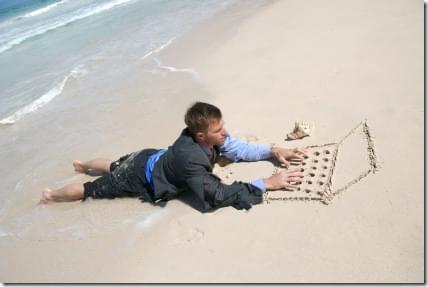 Do you want to be the entrepreneur? Are you interested in establishing your own company? Do you want to know more about starting business and to learn how to turn your idea into a procuct? If you say YES to these questions, we're inviting you to spend the last weekend of summer with and gain knowledge about doing business.
You can find the program here.
Sorry, registration has expired. See you next year!