Startups with StartupHighway to take on Silicon Valley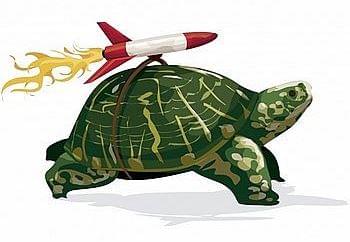 StartupHighway, Lithuania based startup accelerator, announces open call for 2014 program and extension by partnership with UC Berkeley, one of the best university in the world. Top teams from 2014 Spring batch will have an opportunity to further develop their business for six months out of Skydeck incubator inside UC Berkeley.
StartupHighway invites young ambitious entrepreneurs to apply for the program, where they will get up to 14 thousand EUR investment, help from over hundred mentors, including experts from companies like Google, Facebook, Skype, Soundcloud and others. The best teams will have possibility to extend acceleration for half of year in the Silicon Valley. StartupHighway accepts applications via online application form.
The deadline is March 1sth.