Startups wanted for the exhibition!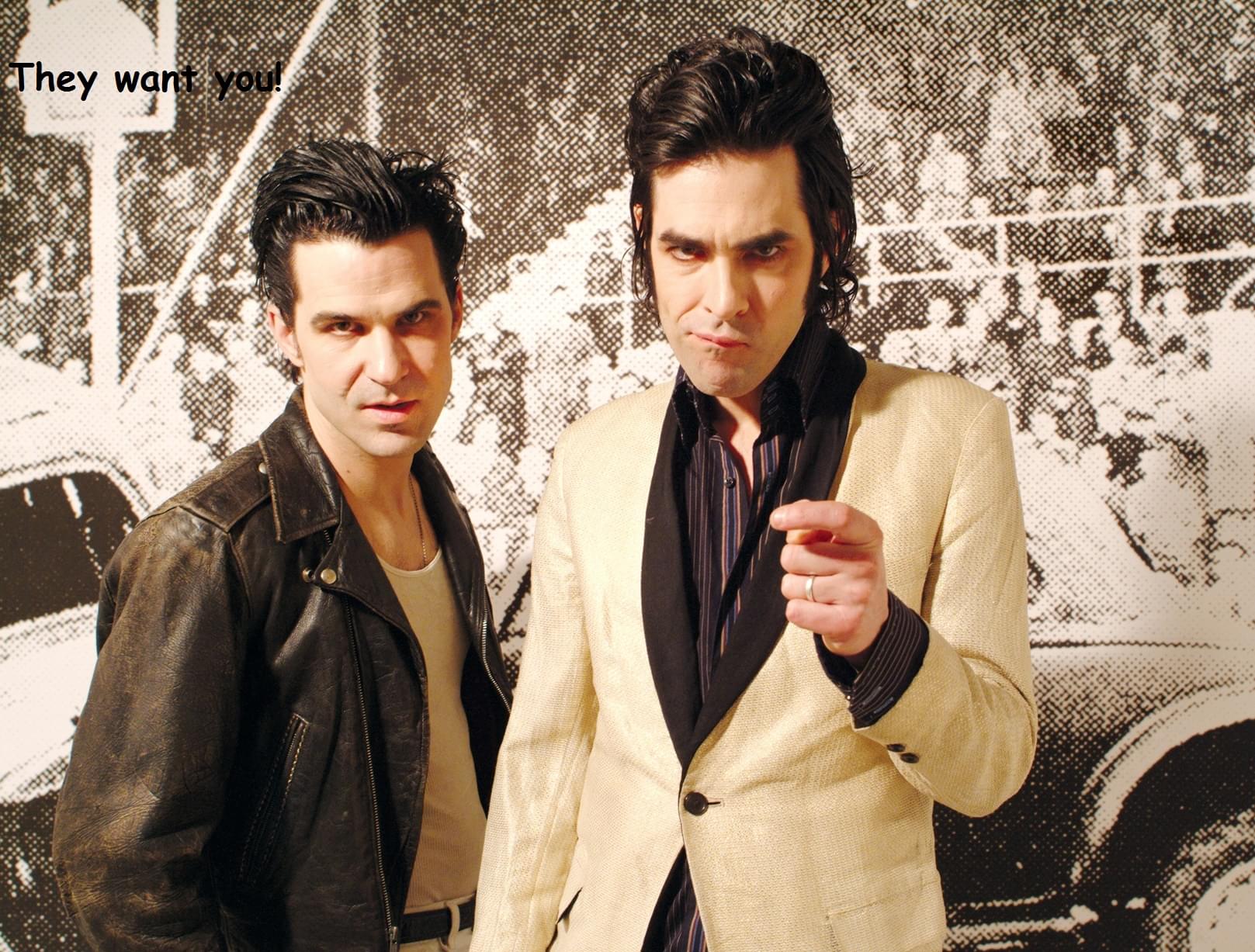 Enterprise Lithuania invites your company to participate in the Startups Exhibition at Local Hubs in Global Networks conference.
There are three reasons why this Exhibition might be useful for you:
During the event you will learn about how to enter the U.S. market.
The Exhibition will be organized during this conference.
You will get a chance to talk to people from USMAC, Stanford Research Institute and many more.
If you want to meet these people, you have to register for the Startup exhibition. The requirements are as follows:
Innovative solution of the global problem
Working prototype
Willingness to access the US market
If you are lucky to be selected to participate at this event, you will receive:
A booth at the conference and all the expenses concerning the participation covered
Possibility to meet the speakers of the conference and get a personal mentoring session with one of experts (Ken Singer, Chris Burry, Alex Sozonoff and Will Cardwell)
Visibility and great time in Kaunas
If you are eager to participate, send us your startup's one-pager and we'll contact you if you are selected.
The deadline is the 17th November.
Send your one-pager or relevant questions to r.ribaciauskaite@verslilietuva.lt
The event is organized by Kaunas University of Technology in cooperation with Enterprise Lithuania.