Startup Of The Week: Source Bridge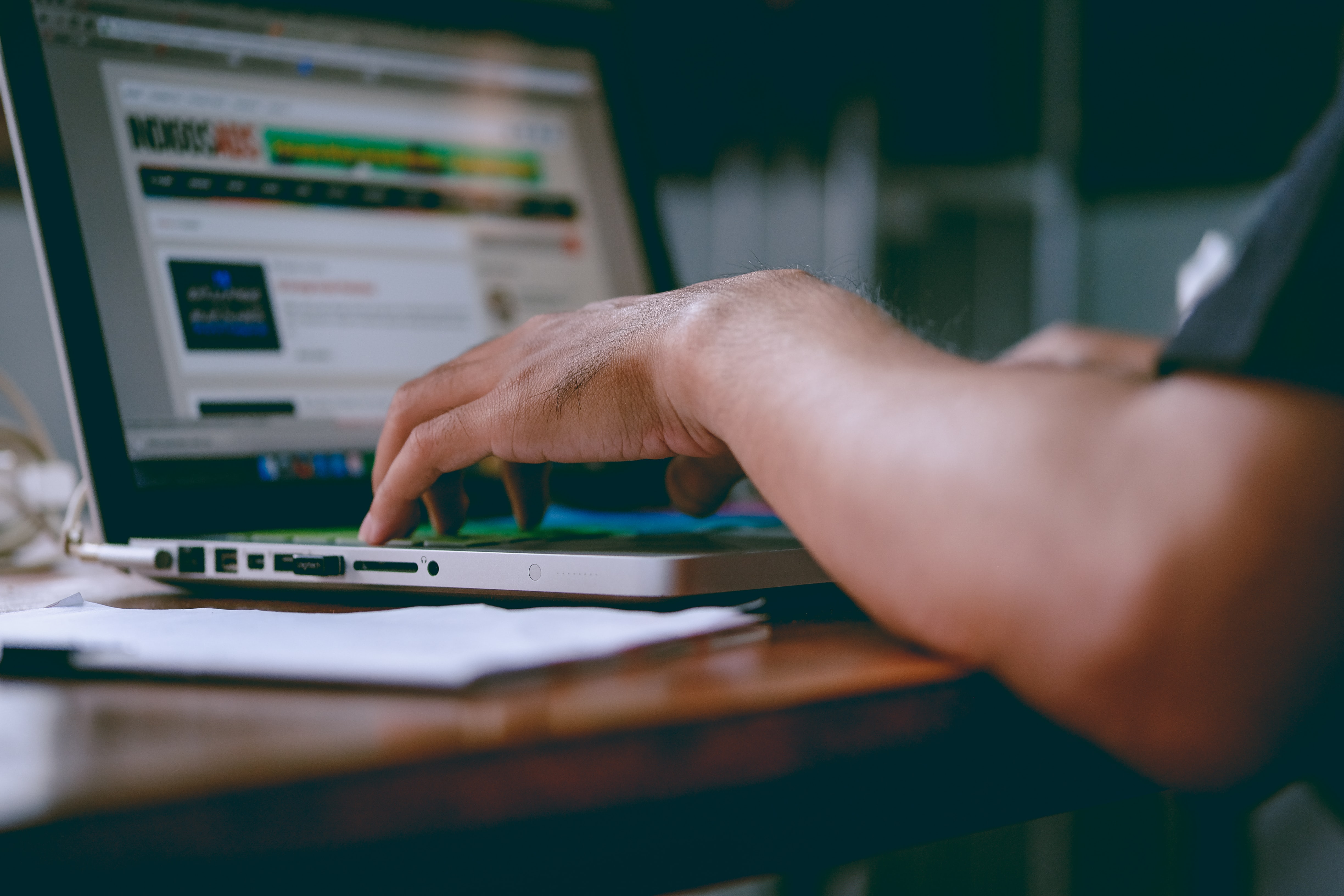 Think of them when you need a team who poured their eyes on endless keyboard strokes during sleepless teenage nights. Think of them when you seek managers who grew up on a diet on B-grade sci-fi movies. Think of them when you imagine admins who back up their e-readers Stuxnet case studies at several cloud servers. They are those that see reality in a different way.
They are a Lithuanian startup called Source Bridge, our Startup Of The Week. This time Vincentas Grinius, a CEO at Source Bridge, shares his startup story.
Tell us about your startup. What is Source Bridge? And how does it work?
Source Bridge is an Internet innovation and infrastructure company focused on Internet sustainability and efficiency. It provides flexible IT infrastructure solutions and support for efficient operation, performance optimization, and adoption for diverse businesses worldwide.
Source Bridge develops and maintains several other startups: Heficed and IPXO. While Heficed delivers cloud infrastructure solutions for SME and large enterprises worldwide, IPXO is a new platform that helps with IPv4 address accessibility (due to IPv4 scarcity) and flexible management.
Our vision is to develop the first commercially available Internet protocol registry that delivers real business value for Internet-focused enterprises, maintaining Internet growth.
What are your competitive advantages that work? What are your competitors?
Since we are involved in several highly competitive industries, we always test and develop new strategies to maintain our growth. Competition is the passion that drives us and especially in the global market. It lets us discover new possibilities and opportunities.
Our competitors are multi-billion enterprises that are not as lean as we are, which is our core advantage. Not to mention our aspiration to know the customers first and who they are or where they are.
What were the reasons behind coming up with this idea and launching this product?
Our initial business strategy evolved into a much broader vision, where we identified the opportunity to make a significant and positive impact on the global market. Since the Internet suffers from limitation constraints where IP addresses are the most significant issue, we solve the problem of enabling many unused IP resources allocated to thousands of businesses or academic institutions.
When exactly did you launch? What were the main challenges before launching?
Heficed, previously known as Host1Plus, was initially launched in 2009. We are now preparing for the launch of IPXO, which is scheduled for April 2021. The test pilot business model of IPXO launched in January of this year, which currently is one of the value-added services at Heficed.
What are your target customers? Both in terms of user profile and geography? Do you have some already?
We serve around 75 industries with thousands of customers, and the majority of the customers are from:
Telco/ISP
SaaS
Cybersecurity
Hosting Industry
Business Intelligence
IoT
Retail
VPN
Finance
The majority of customers are from the US, Canada, UK, Germany, Israel, Brazil, and France.
What are the biggest challenges while working on this product, and how are you overcoming it?
The biggest challenges are fast-growth, where the processes and new changes get introduced pretty frequently. Internal communication is the biggest challenge, and we keep on developing to make the communication as fluent as possible to ensure a harmonious customer-facing process flow.
Tell us more about funding. How did you get it? Do you seek extra funding?
Currently, we are a bootstrapped company. However, we are in final conversations with a couple of the VC funds in Europe, securing the funding to boost our business scalability efforts. Further news will follow.
Please introduce your team!
Strong startup culture isn't something that can be created overnight, but it can be worked towards with some conscious moves. So, what are your moves towards this?
The core of our company always begins with three questions. Why? What? How? That is what we foster the most. However, our values rely on long-term customer relations, continuous self-development, and the "be who you are" thing.
Bonus question: what's next? Tell us about your plans.
Next on our agenda is to maintain our path to the leading position globally and develop Internet sustainability to enable much faster technology penetration and adoption. In the short term, we will bring a game-changing internet resource platform that would get new opportunities for us to scale and commit even more to help businesses worldwide.
Vincentas, thanks for a great interview!