Startup Nitro Academy is back in town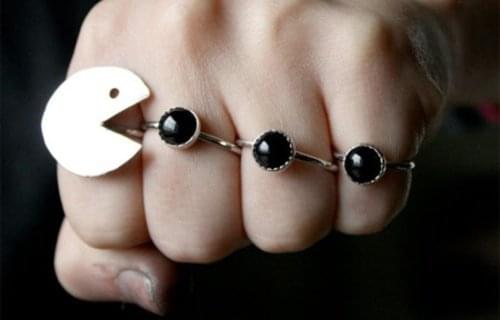 We know what you did last summer! Probably you participated in Startup Nitro Academy events or at least heard about them. Due to the fact that networking and educational events of Startup Nitro Academy organized last year had great success, the project is being continued this summer.
Startup Nitro Academy kicks off next week with the first event on 23rd May. First guest mentor is Frank Manuel Saviane and he is coming from Italy. Frank is Founder & CEO of Fast Forward Advisors, an international consulting firm focused on helping technology Startups, SMEs and Blue Chips in the areas of strategy, innovation, intellectual property and internationalization.
Second one is Ken Globerman, who has more than 15 years of combined media advertising and private equity experience – specializing in mature startups to small-to-midsize enterprises operating in high growth sectors such as technology services, media advertising and energy. Ken will meet startups and business enthusiasts 27th May.
Third mentor, Viesturs Sosars, entrepreneur, angel investor and Director of Entrepreneurship Course at Stockholm School of Economics in Riga will discuss with the community 29th May.
You can register for the events here.
All events take place at the round table at North Town Technology Park (J.Galvydžio str. 5, Vilnius) and start with a brief introduction followed by a keynote from the quest. Later there will be Questions and Answers session where attendees will be able to build business connections and gain some advice on their current business ideas.
The events will continue till July, so follow us to be sure you won't miss any announcement about new mentors, coming to meet Lithuania's startup community and everyone, interested in doing business.
Just for the record, Startup Nitro Academy is a series of networking and Q&A events aimed to consult local startups and business newbies through networking, discussions and immediate feedback from our international guests who have business related experience.