Register for ICT2013 – Create, Connect, Grow!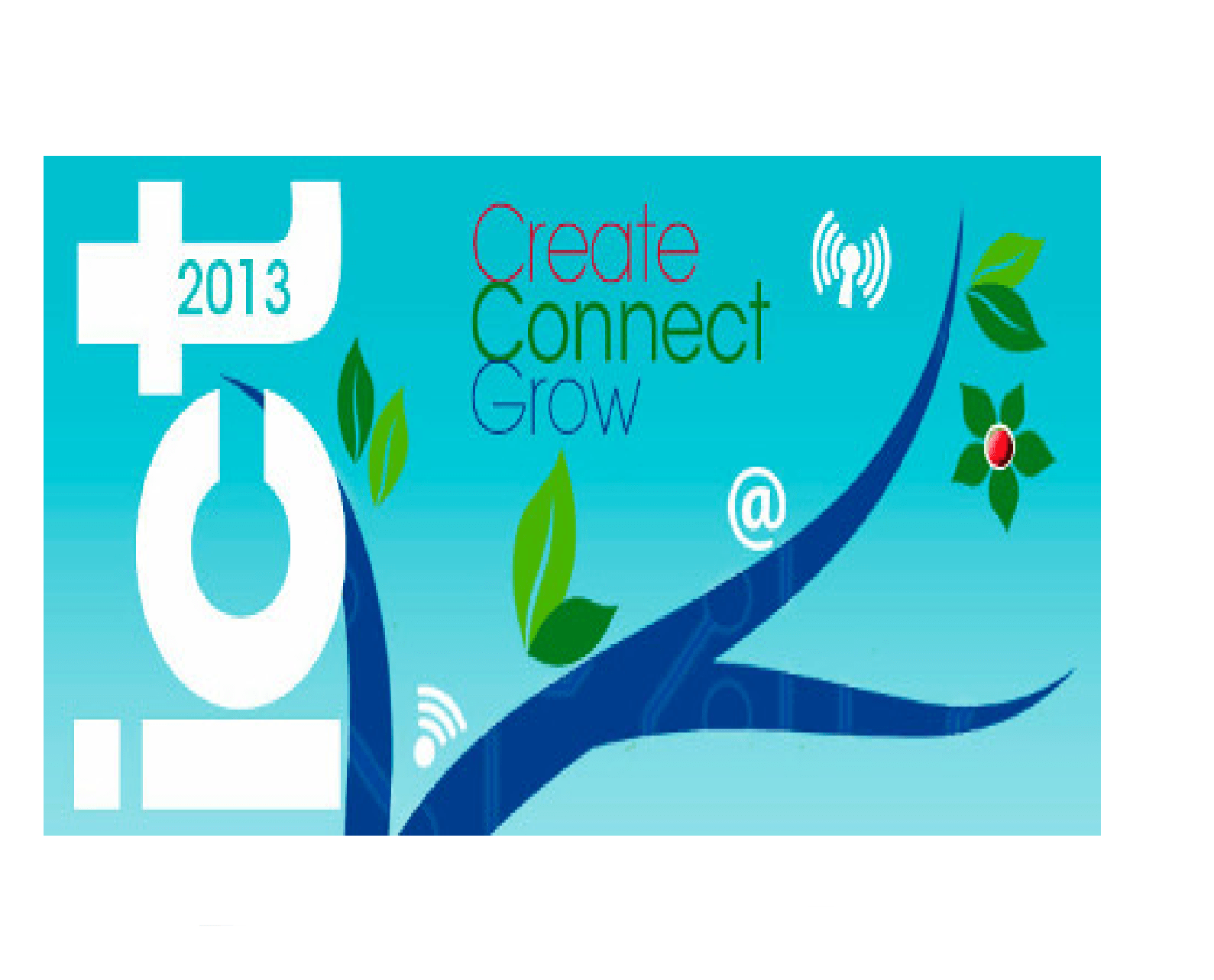 International fair ICT2013, organized 6-8 November in Vilnius will bring together Europe's best & brightest in ICT research, with businesses old & new, web start-ups and digital strategists to chart a path for Europe's ICT research policy. It will be the biggest event in Vilnius during Lithuanian's presidency of the EU Council.
Only two months left till this event will rock Vilnius! Entrance is free upon registration.
Register for the event here.
Check the program here.
You can read more about the event here.