Practica Capital raises additional funding for the Practica Venture Capital fund to invest into Lithuanian SMEs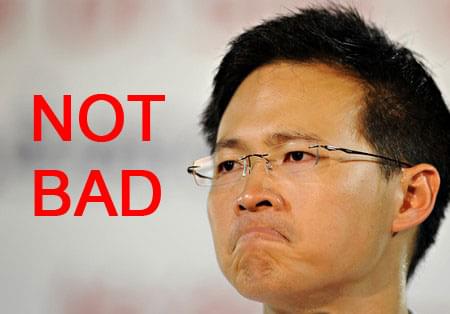 Practica Capital held the final closing of Practica Venture Capital fund at the targeted size of EUR 15.7m by attracting new investors and several existing investors increasing their commitments. European Investment Fund (EIF) increased its investment to EUR 11m through the JEREMIE Holding Fund for Lithuania.
The fund invests in established businesses with high-growth potential and also provides follow-on investments to some ideas and startups developed under the EUR 6m Practica Seed Capital fund also managed by Practica Capital. The Practica Venture Capital fund is a generalist investor and may invest up to EUR 3m per enterprise from various sectors.
By end of 2013, Practica Venture Capital fund signed 6 investments for EUR 2.7m, including value-added lighting distributor Gaudrė, international payments provider TransferGo, journey planner Trafi and 3D model marketplace CGTrader. Moreover, Practica Seed Capital fund invested EUR 2.6m into 14 different ideas which are in the intensive development stage.
"Practica Capital's ability to reach the targeted fund size shows that the private investors trust and support the fund manager's investment strategy. The team has undertaken an important role to make seed and early stage investments that support innovative ideas in Lithuania – a challenging task that requires both capital, time and knowledge to be invested,"– Graham Cope, Senior Head of Region for the European Investment Fund said.
Partner of Practica Capital Tomas Andriuškevičius said "After increasing the size of the venture capital fund we have more to offer to both early-stage and established enterprises willing to grow their business and its value. Private sector investors in the fund include successful companies, entrepreneurs and professionals, which potentially can add value to some of our portfolio companies by co-investing, advising and perhaps participating in the management, e.g. board membership."
"Venture capital funds help businesses to develop new products, increase productivity and competitiveness, expand in the local and foreign markets, improve their management and performance, as well as to attract additional financing,– Mantas Mikuckas, co-founder and advisor of Practica Capital and investor in Practica Venture Capital fund said.