"Practica Capital" Invests In Big Data Startup Web Robots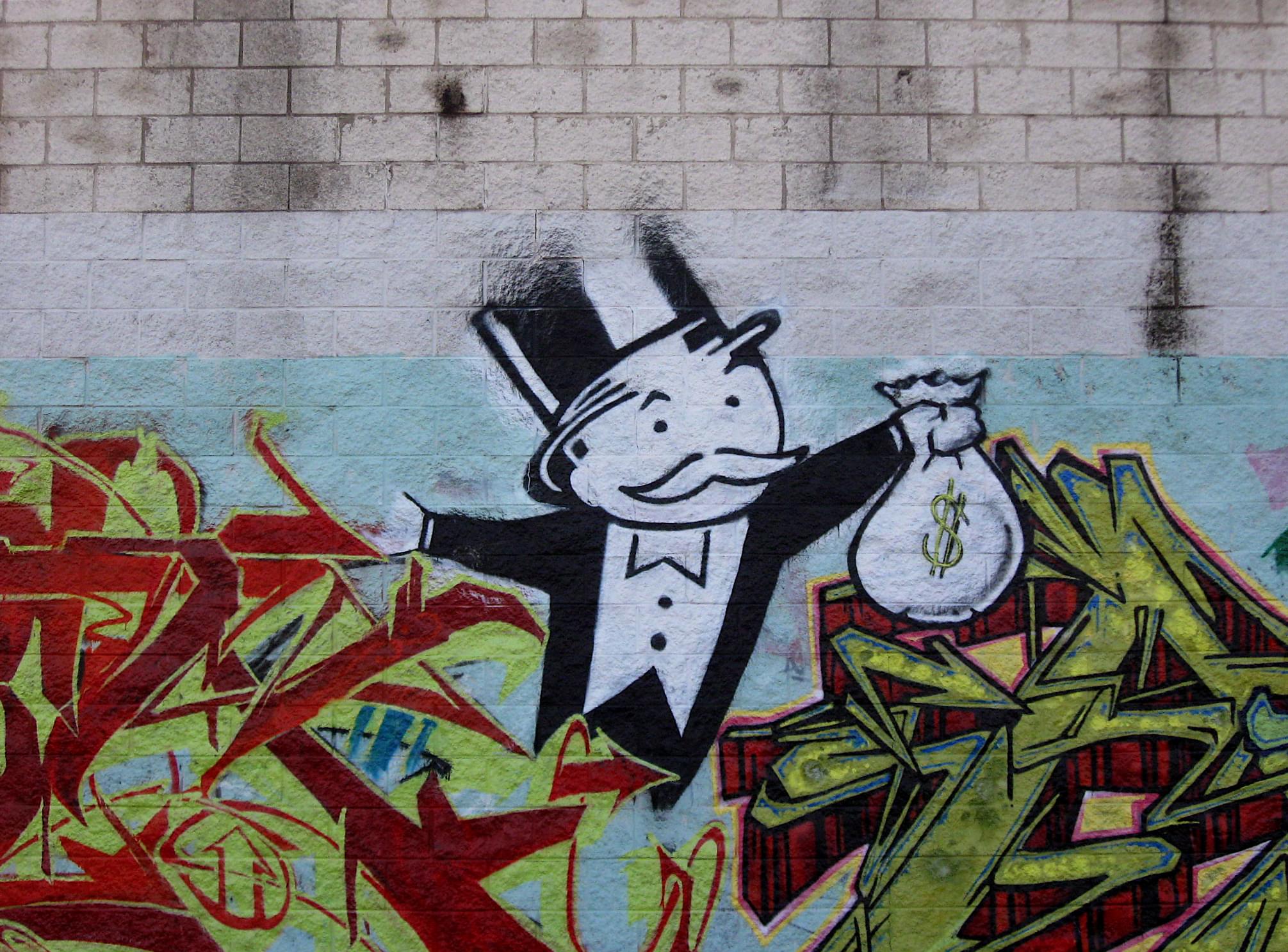 "Practica Capital" invested 250 thousand euro to internet data collection and processing platform Web Robots (webrobots.io). Web Robots is a unique system which opens up the possibilities to aggregate data from the internet faster than it was possible before.
Company Web Robots (webrobots.io) created an innovative web data collection platform which can run robots fully replicating human work with a web browser. Utilizing this platform Web Robots are sucessfully running data collection, normalisation and analysis projects in finance, real estate, e-commerce, human resources industries.
Web Robots founders are two Lithuanians – Paulius Jonaitis and Tomas Vitulskis. They both studied in the United States, later worked in large enterprises like Dow Jones, Euromoney, Reuters, West, CSC and others. Work in such corporations allowed them to learn the inner workings of how companies value data, collect process and productize it. After returning back to Lithuania founders decided to use this experience in starting their own Big Data company.
During the first year of operation Web Robots signed up B2B customers from virtually all continents – their services are used by clients from US, European Union, Norway, Australia. Data collected by Web Robots help client make important business decisions and create high value products. For example: monitor own and competitors prices, prepare real estate and financial market reports, forecast company results and valuations.
"Efficient data management and processing becomes very important in modern enterprises, so we think that Web Robots have a high potential in global markets" – says Donatas Keras, partner at Practica Capital.
In light of open data movement Web Robots are closely collaborating with data journalists from around the world. As open data proliferates it leads to increasing number of challenges. For example, data is often opened up using web systems in unusual formats or chunks that need merging together. Web Robots plaform can be useful here, as it can merge, transform and clean data.
Web Robots platform's free version is open to public and is available in form of Chrome Extension and data portal.
With the investment from Practica Capital, Web Robots hope to enter data marketplaces and trade datasets, create new data products, enhance the plaform and grow the team in order to reach set goals.
About Web Robots:
"Web Robots" (Webrobots UAB) is a web data aggregation and processing platform, whcih allows data collection from modern websites. For more information visit http://webrobots.io
About Practica Capital:
Practica Capital is a venture capital firm established in 2011 by investment professionals and entrepreneurs who exited their businesses. The firm manages EUR 6 million Practica Seed Capital fund and EUR 15.7 million Practica Venture Capital fund, both established under the JEREMIE initiative, managed by EIF and financed from the EU Structural Funds under 2007-2013 Economic Growth Operational Programme of Lithuania. Funds provide early- and later-stage financing to Lithuanian SMEs focusing on innovative and high-growth potential businesses. Practica Capital also runs business accelerator Startup.lt, which helps young businesses to realise high growth potential. By the end of March 2015, Practica Capital signed 38 investments for EUR 12.8 million in 31 portfolio company from different sectors. For more information visit http://practica.lt and http://startup.lt.
For more information please contact:
Tomas Vitulskis, "Web Robots" (http://webrobots.io), co-founder, tomas@weborobts.io, +37063917968