Participants of the Startup Roadshow announced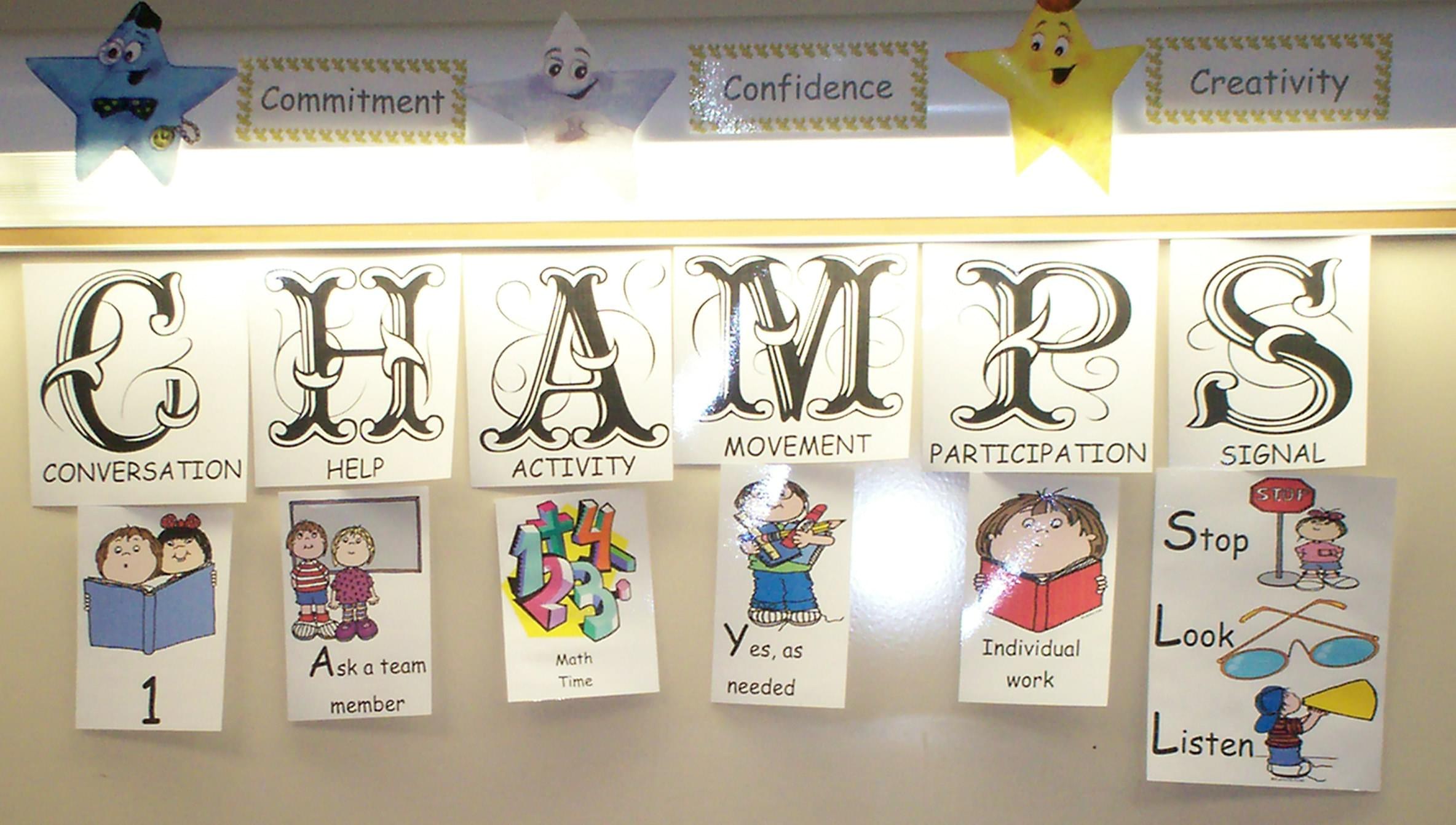 "Lithuania has a bunch of perspective startups, so it was hard to decide which teams are worth going to the Roadshow. That is why some of them are selected for the second round and the final list will be announced afterwards," says jury of the Lithuania Startup Roadshow.
For the moment the list of startups, selected for the RoadShow:
In addition to these startups mentioned above, there is a number of teams, who are selected for the second round and invited to the interviews as jury would like to clarify some additional facts about their activity.
Just for the record, Lithuania Startup Roadshow starts this autumn and selected teams will have a chance to go to London, Stockholm, Berlin and Tel Aviv to pitch in front of investors and try to get their startups to the next level.
In every city Startup Lithuania will host a pitch event alongside a larger local event. An audience of around 150 investors, tech media reps and local startup community leaders will be present for b2b meetings after the pitches.
Apart from that, a few visits to local HQs of major companies (Google, Microsoft etc.) will be arranged.